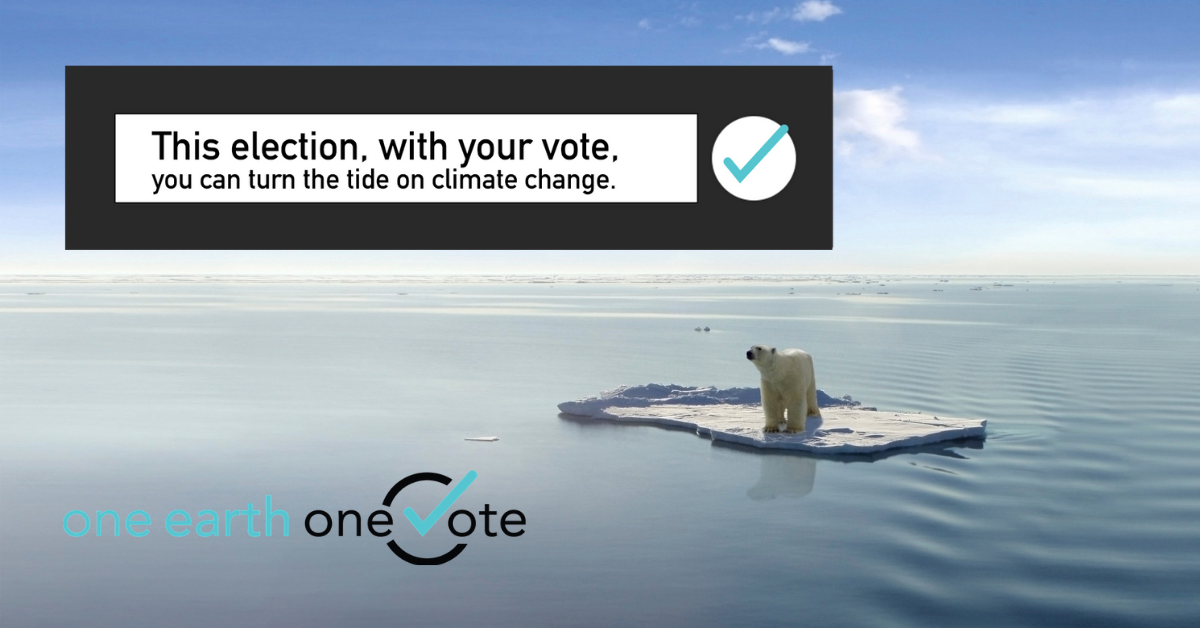 I demand that any government who wishes to represent me must:
IMPLEMENT a strong climate action plan that meets our international commitments to keep global warming below catastrophic levels.
ESTABLISH economic equality and ensure social justice.
RESPECT and promote the inherent rights of Indigenous Peoples as outlined in the UN Declaration on the Rights of Indigenous Peoples.
RESTORE nature and prevent wildlife extinction.
ENSURE a livable planet for our children.
This election, who we vote for matters more than ever before. It matters not only for our country, but also for our children's future and the health of our planet.
In the next five years, Canada and the world will face critical decisions about our future. As ecosystems fail and as the planet warms to dangerous and possibly irreversible levels, our collective well-being is increasingly under threat.
There is still time to chart a course for a safe future for all of us - but we must act urgently to uphold environmental protections, economic justice and human rights.
The good news is that real solutions already exist. Together, we can turn the tide on climate change, we can nurture nature, and we can choose a healthier future. It all starts with one vote - your vote - for our one shared earth.
Today, we're asking you to join the building wave of support and to vote for the environment this October.
Let us stand together. Tell the party leaders you will only vote for a government who will uphold environmental protections, economic justice and human rights.
Thank you for taking action and and thank you for sending your letter below!