National Office:
Sierra Club Canada Foundation
PO Box 2007 STN B
Ottawa, ON
K1P 5W3
Tel: 613-241-4611
Toll free: 1-888-810-4204
For media inquiries about media releases, interview requests, and media advisories: media@sierraclub.ca
Watch above a video about the work Sierra Club Canada does to protect our environment and about our outdoor education programs.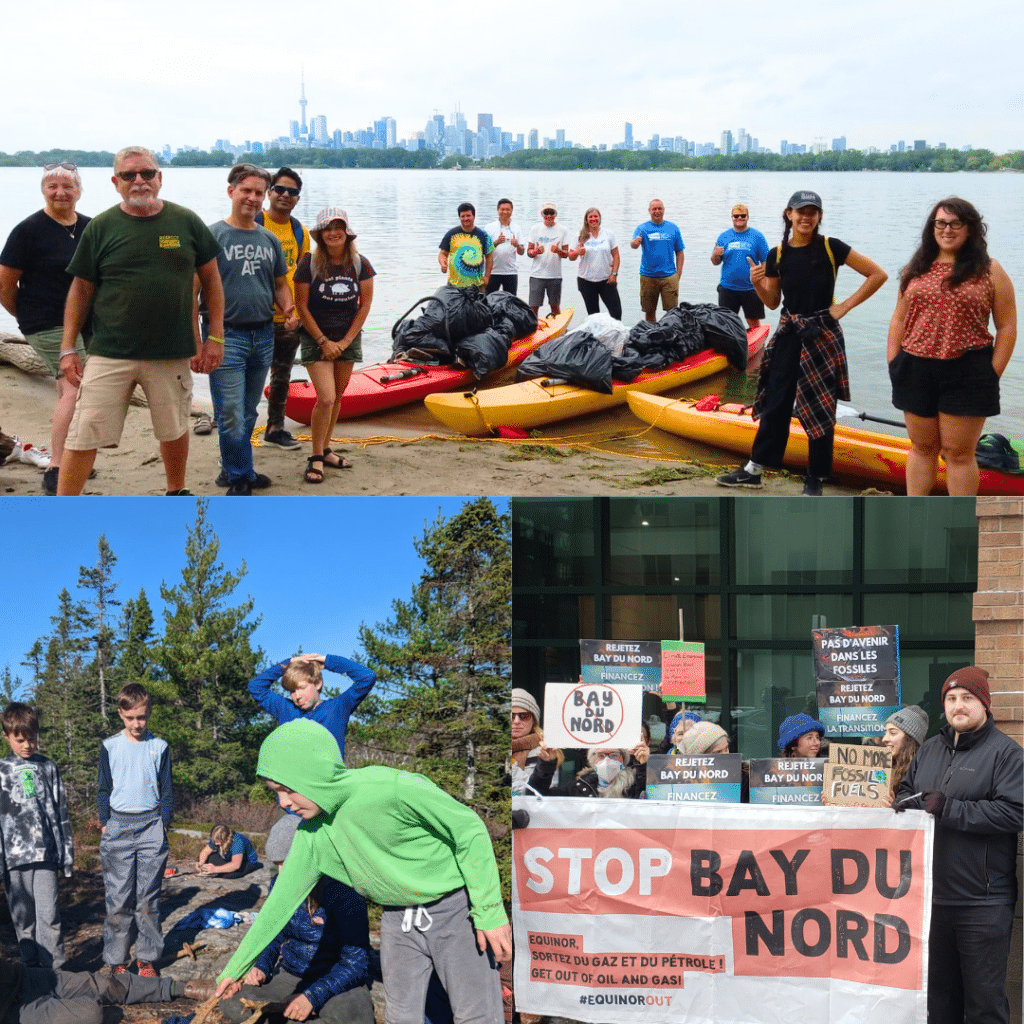 This is a crucial moment in history, both for confronting the climate emergency, stopping extinctions and protecting biodiversity, and fighting for justice and equity for all. Your membership helps will help us meet this moment and push for change.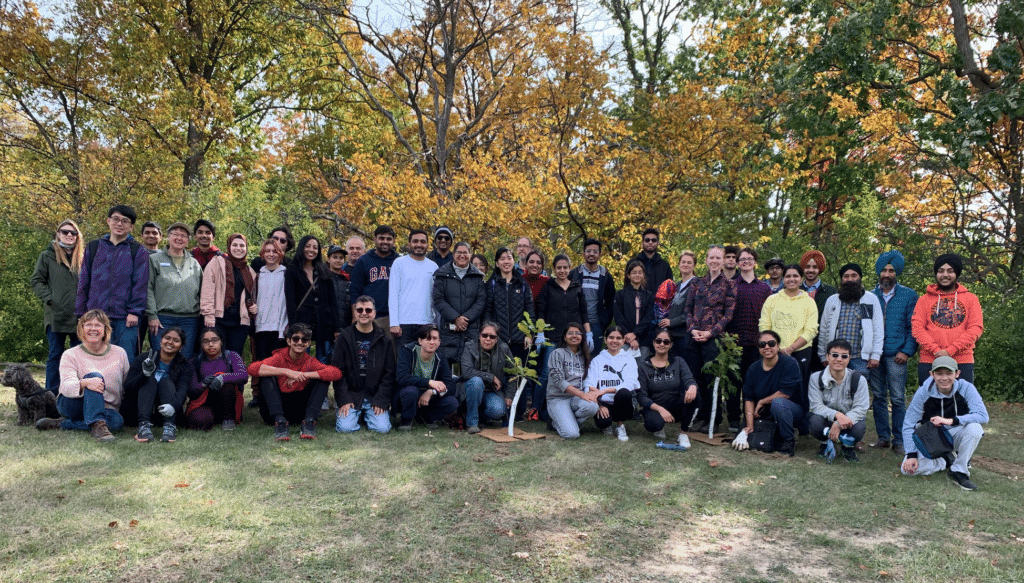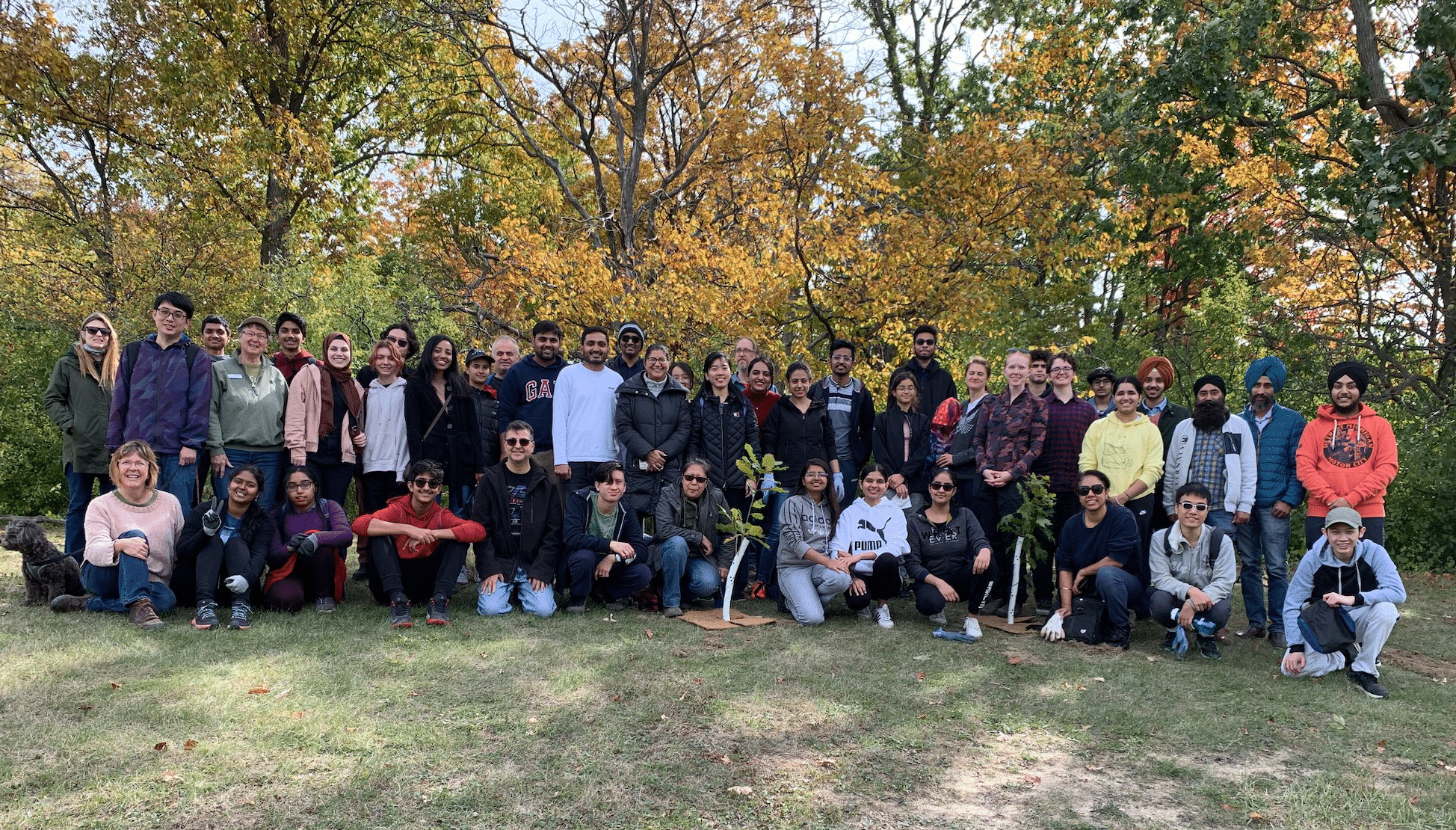 The environmental devastation left by climate change, pollution, environmental injustice, and biodiversity loss can leave us feeling helpless, unsure what to do, and unsure if we can do anything. But together we can do something, we can fight back, and we can help our environment heal.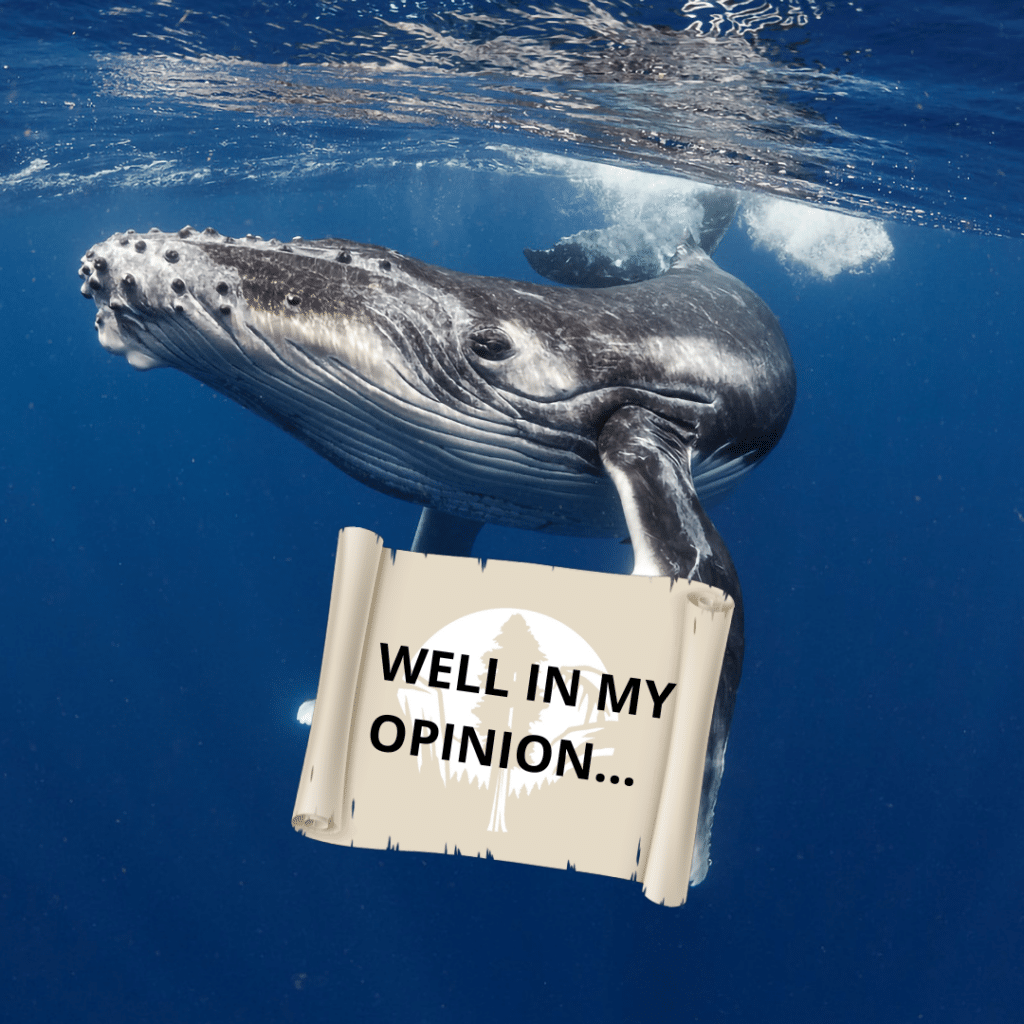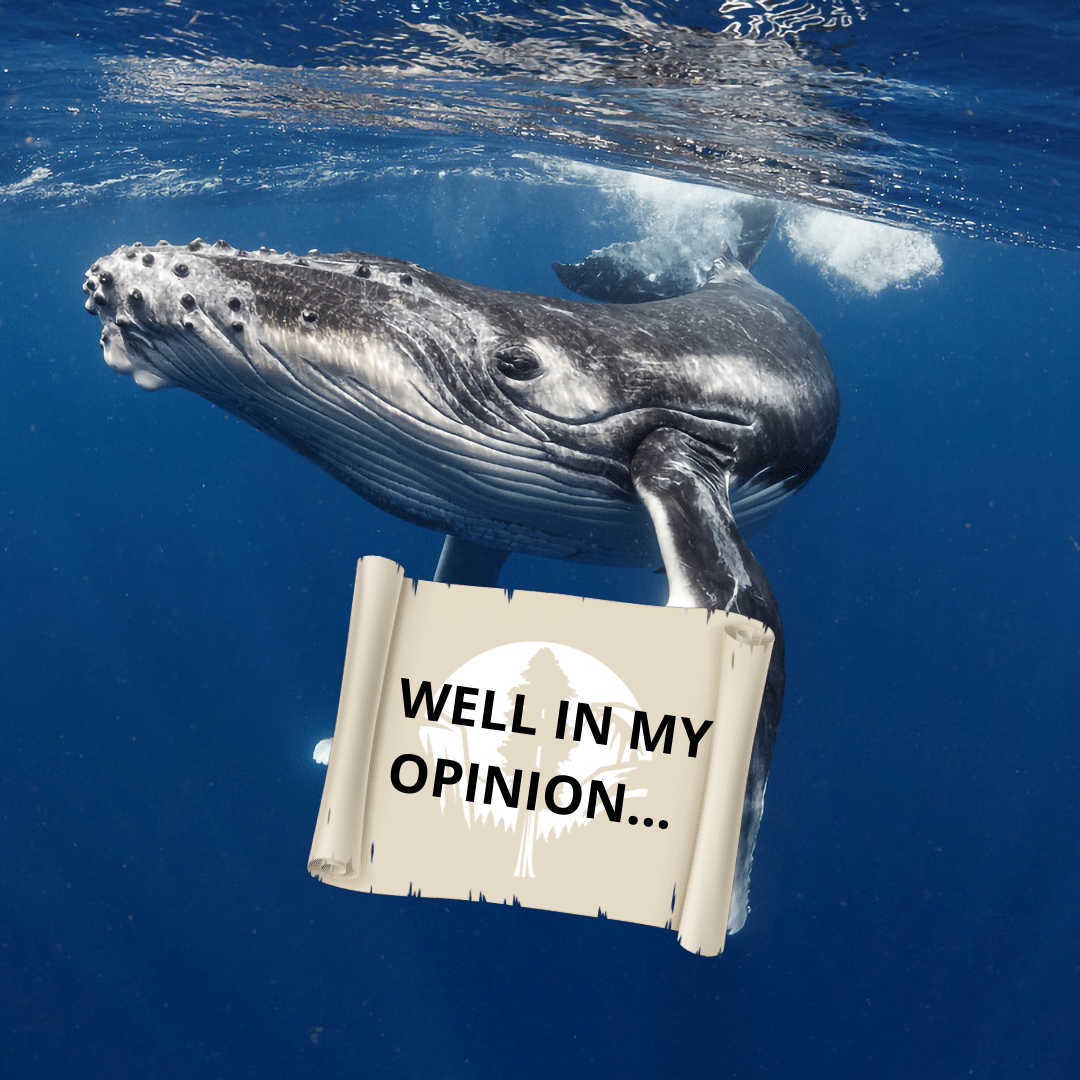 Have an idea to communicate with the public on environmental issues? Our site is a great platform to share your insights and showcase your expertise.