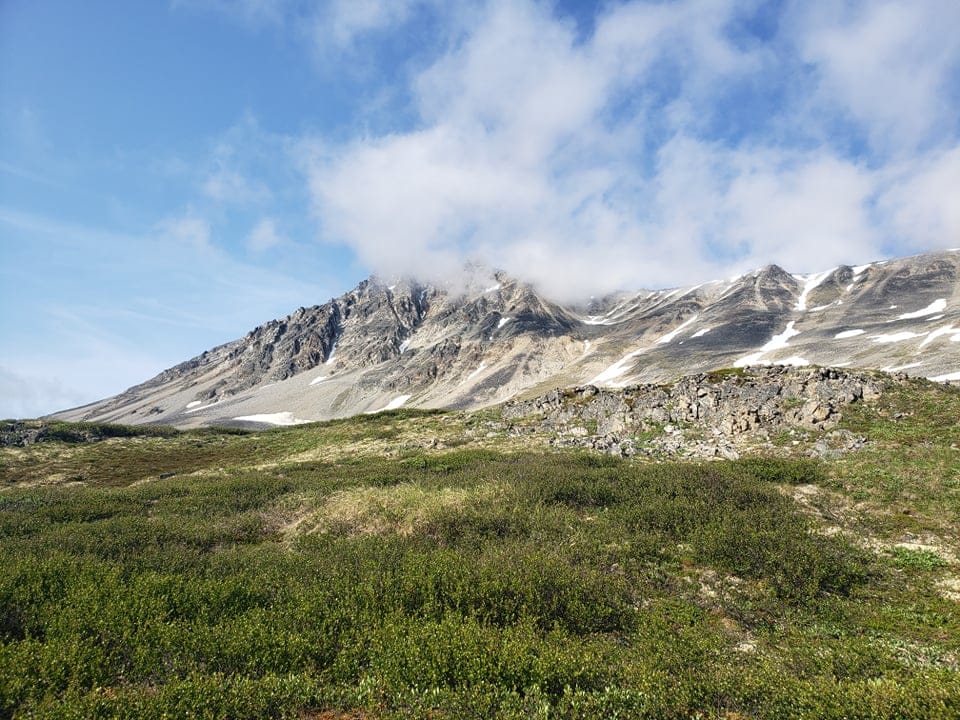 "The Yukon South Beringia - Priority Place is home to some of the oldest landscapes in Canada and contains a variety of unique and endemic species, some of which are found nowhere else on Earth."
Learn more
You can support our work in Canada by becoming a Sierra Club Canada member in the Yukon (just fill out the form below!) and by taking action to support our national initiatives.
Our Youth Chapter is also active across Canada including in the Yukon and we encourage you to check out their podcast for more information and become a Sierra Youth Member!
If you are interested in other local Yukon initiatives you may wish to check out the work of our friends at the Yukon Conservation Society. Since 1968, the Yukon Conservation Society has been advocating, educating, and conducting research on Yukon environmental issues. Watch a special joint webinar organized by Sierra Club Canada and the Yukon Conservation Society below!
Our nation-wide Youth Chapter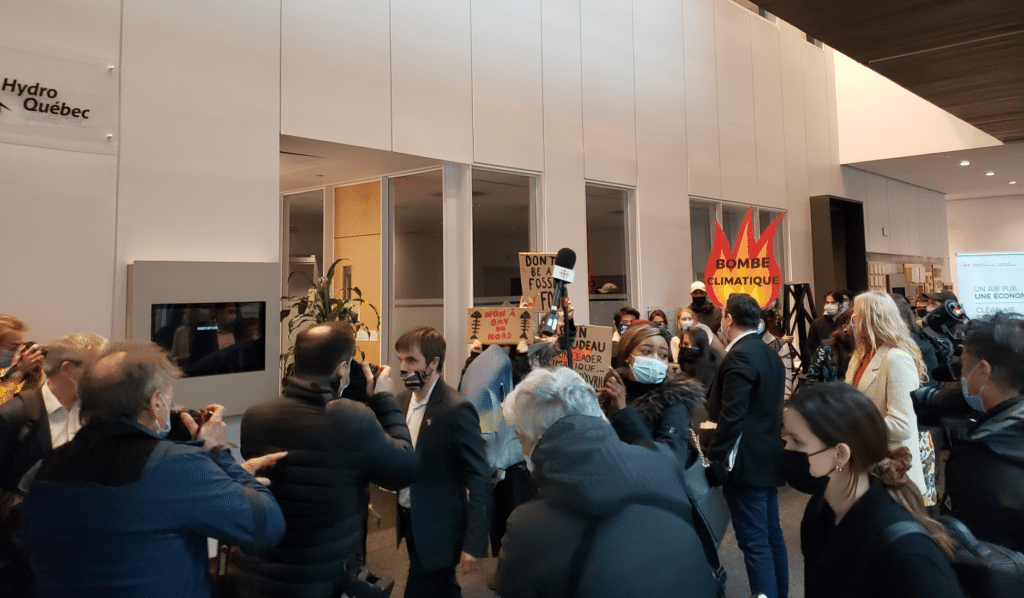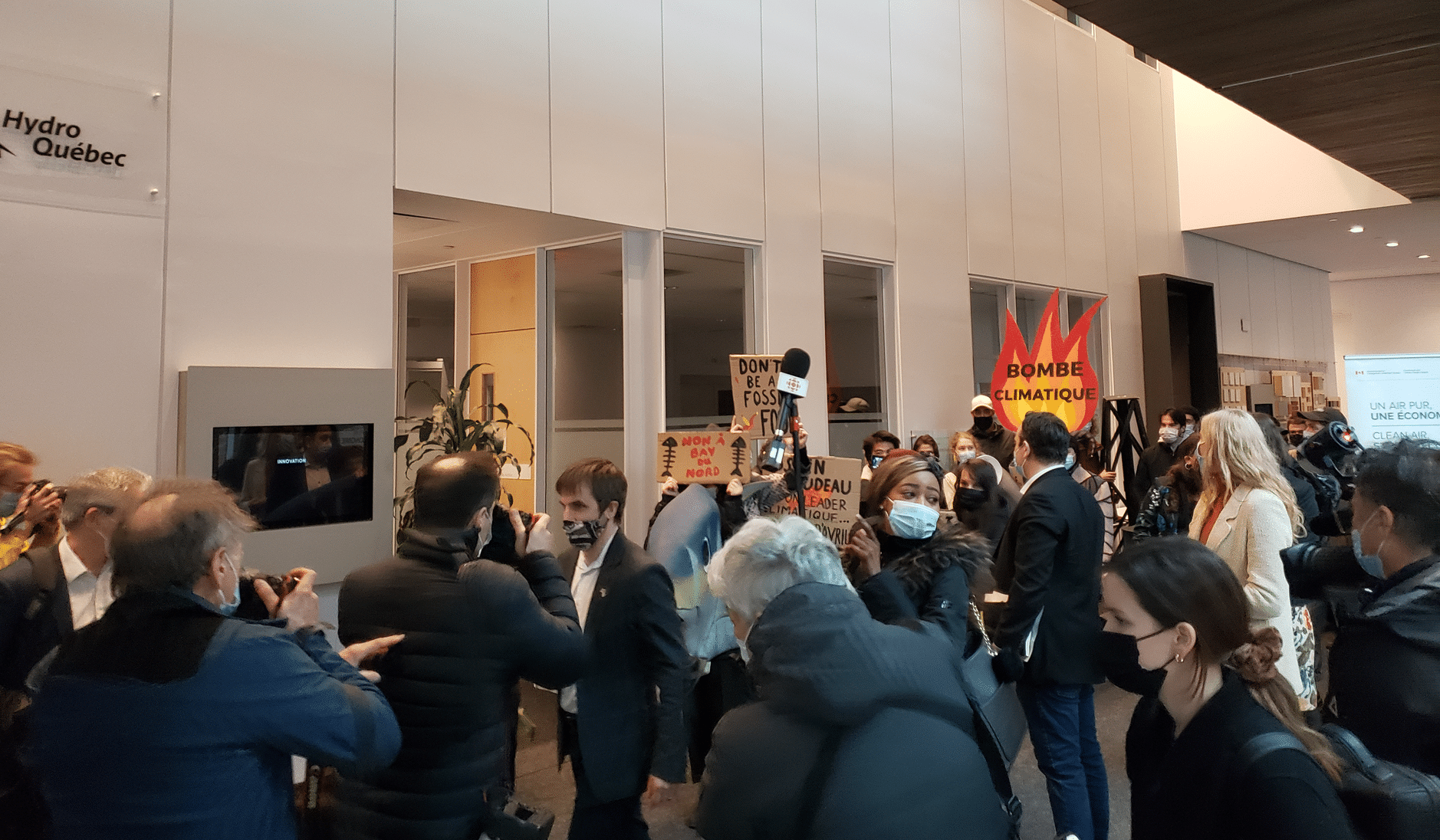 Since 1996, the youth branch of Sierra Club Canada has had a mission to empower young people to become active community leaders.
Featured articles from the Yukon Conservation Society's Thread Lightly newsletter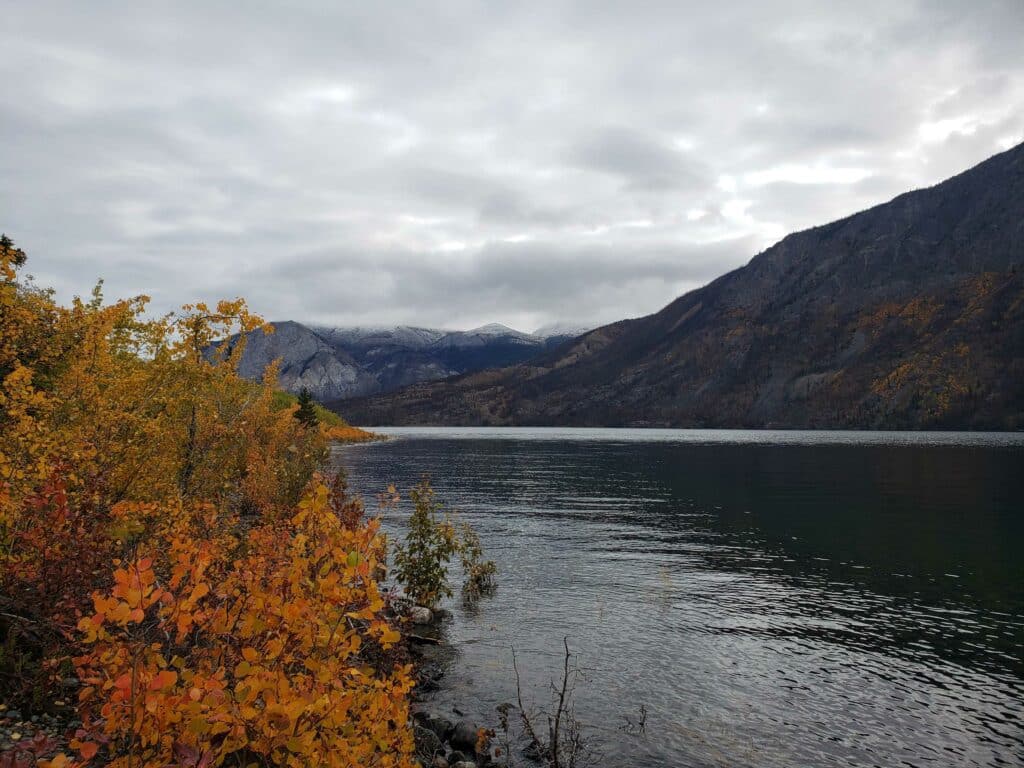 Caribou are an iconic species in northern ecosystems and have significant cultural and dietary importance for many Indigenous and non-Indigenous people. In the Yukon, we have 30 herds of Northern Mountain, Boreal, and Migratory caribou. These herds all have distinct ranges and needs and a different history of interacting with humans. In addition to being home for many caribou, the Yukon is also the location of much industrial development.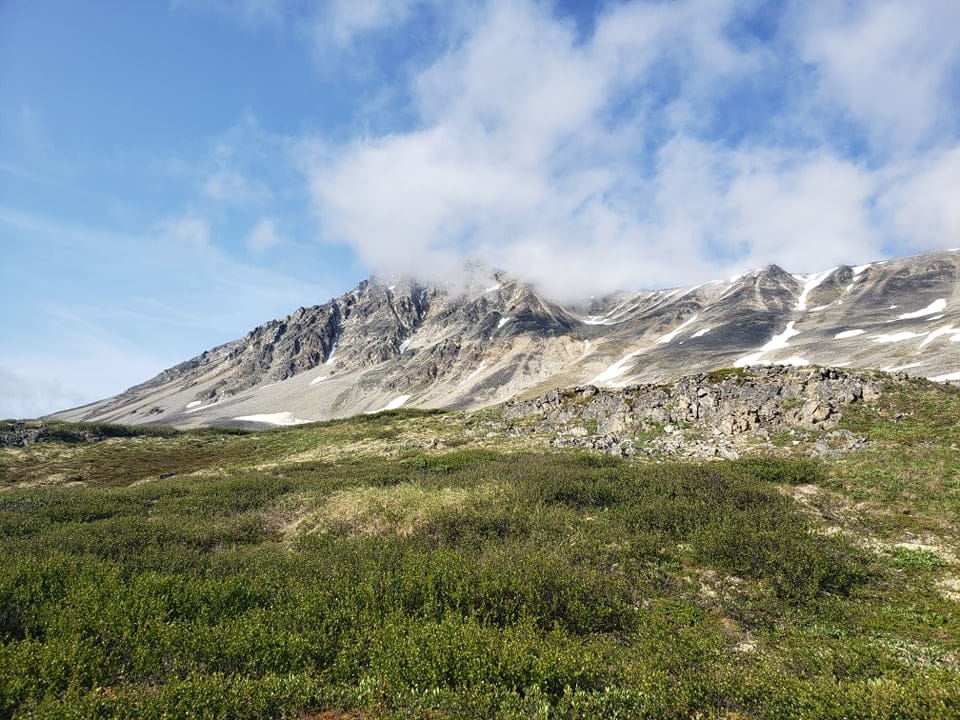 It's a truism that if you present your problem to government, their response is to make it disappear – which is not at all the same as solving the problem or even directly addressing it.