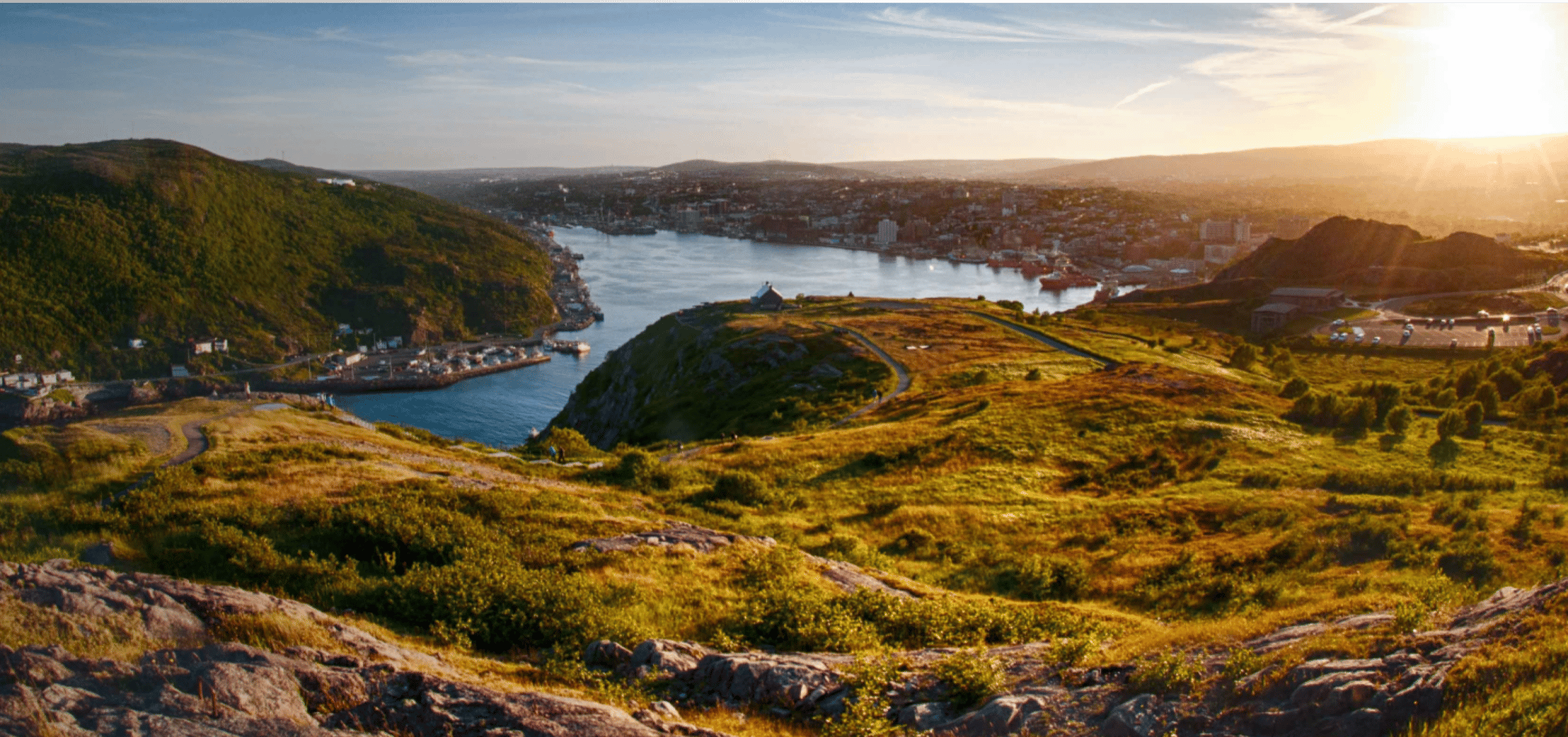 Sierra Club Atlantic is a vibrant grassroots organization that helps empower people to protect, restore, and enjoy a healthy safe planet.
About Atlantic Chapter
Subscribe for Sierra Club Atlantic Activist campaign updates, events, advocacy opportunities and more.
Sierra Club Atlantic Canada's Beyond Climate Promises Program

"Energy democracy flips the energy oligarchy on its head… Many of the building blocks for energy democracy are already right here in Atlantic Canada! "

Support us today! Funds go to environmental advocacy, conservation and education.