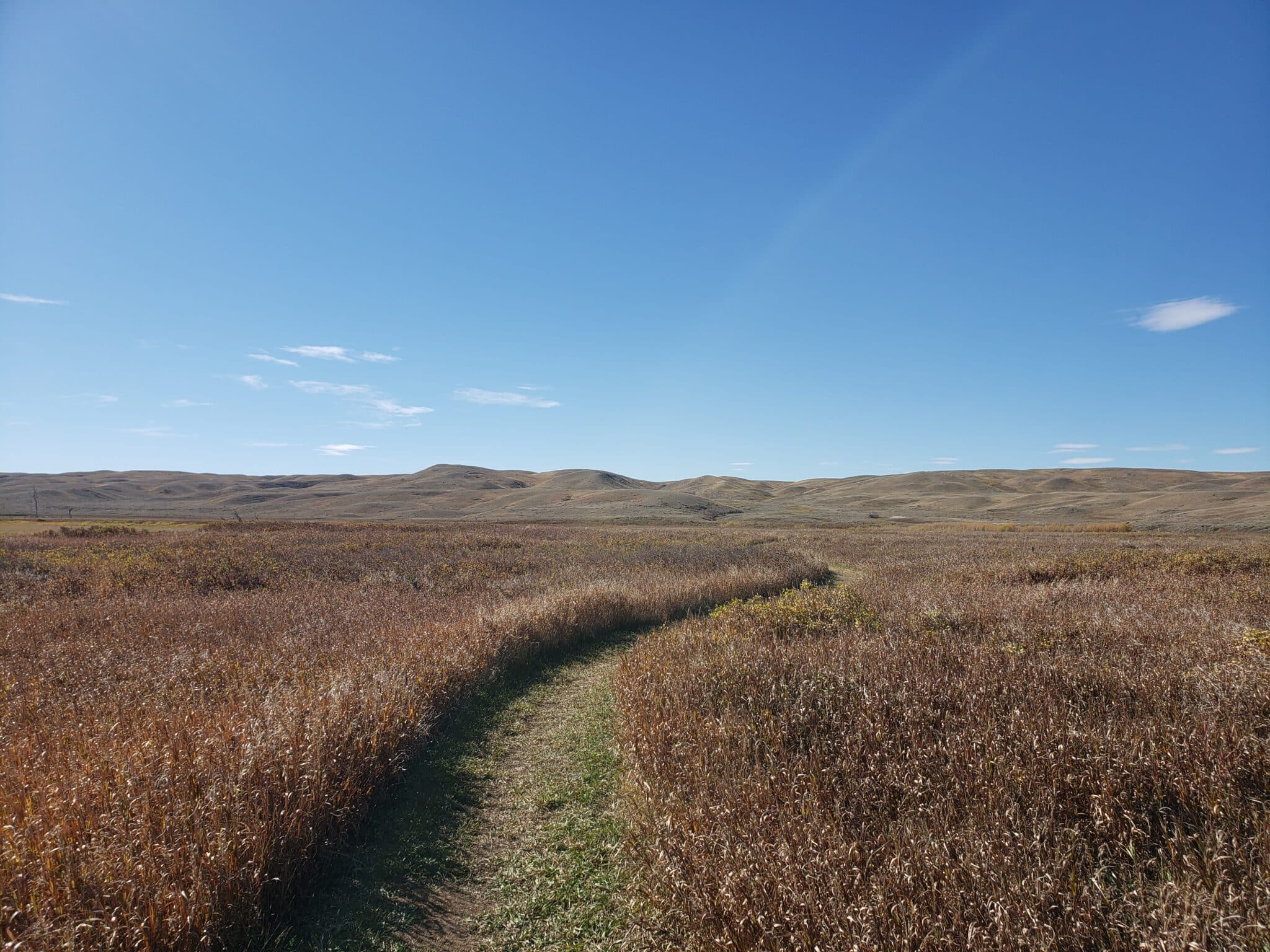 Our dedicated volunteers focus on local issues important to their communities and act as proactive advocates for the environment.
About Prairie Chapter
Sign up to receive updates on the Sierra Club Prairie campaign, events, advocacy opportunities and more.
Hannah Whitlaw, Sierra Club Prairie

"From the microbial life of soils underground, to wildflowers tucked between tall grasses, to bison and elk roaming the lands; life exists at every scale."

Support us today! Funds go to environmental advocacy, conservation and education.