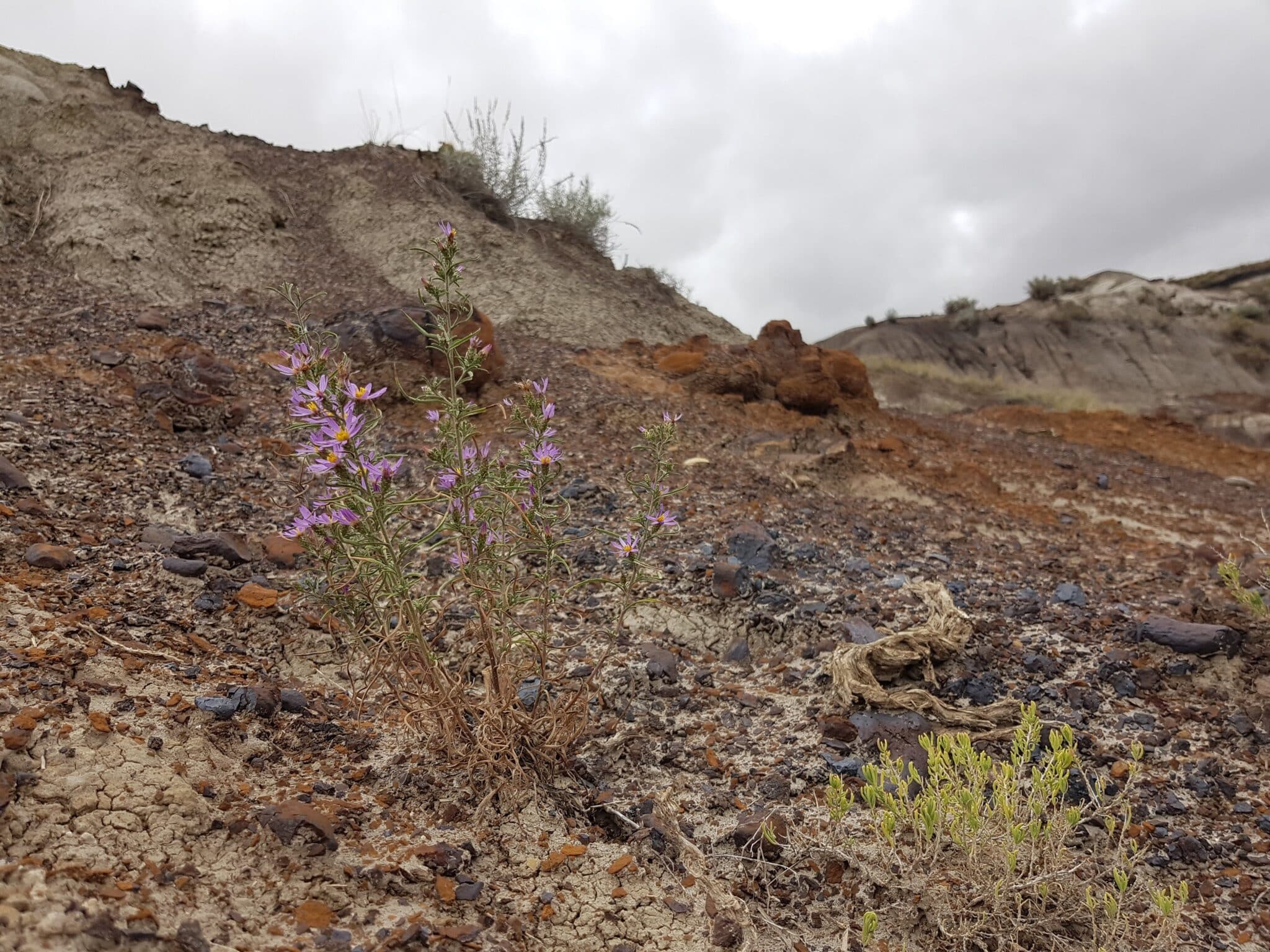 A Brief History of Bison Conservation in Canada
Attend & register for the webinar
Date

24/01/2022

Time

Webinar recording

Host

Lauren Markewicz
*This event has already concluded
Within a single human lifetime, tens of millions of bison were killed until less than a thousand individuals remained in all of North America. Despite over 120 years of hard work, many conservation challenges still face bison today.
This is a story you don't want to miss. It's a story of twists and turns, from dramatic roundups by Blackfoot and Mexican cowboys, to epic train journeys, "lost" national parks, near-ruinous mistakes, and no small amount of luck.
Our presenter this month is Lauren Markewicz, a member of our Prairie Chapter's Executive Committee.
Lauren is a public historian who has come to specialize in the history of bison. She is the author of Through the Storm: Canada's Bison Conservation Story, a book dealing with the twists and turns of the history of bison conservation in what is now Canada, in both images and text.
She has worked at various historic sites and natural areas in Western Canada. She likes to spend time on the landscape, hiking and camping, and thinking a lot about the human relationships with and impacts on the land and the other creatures that live there.