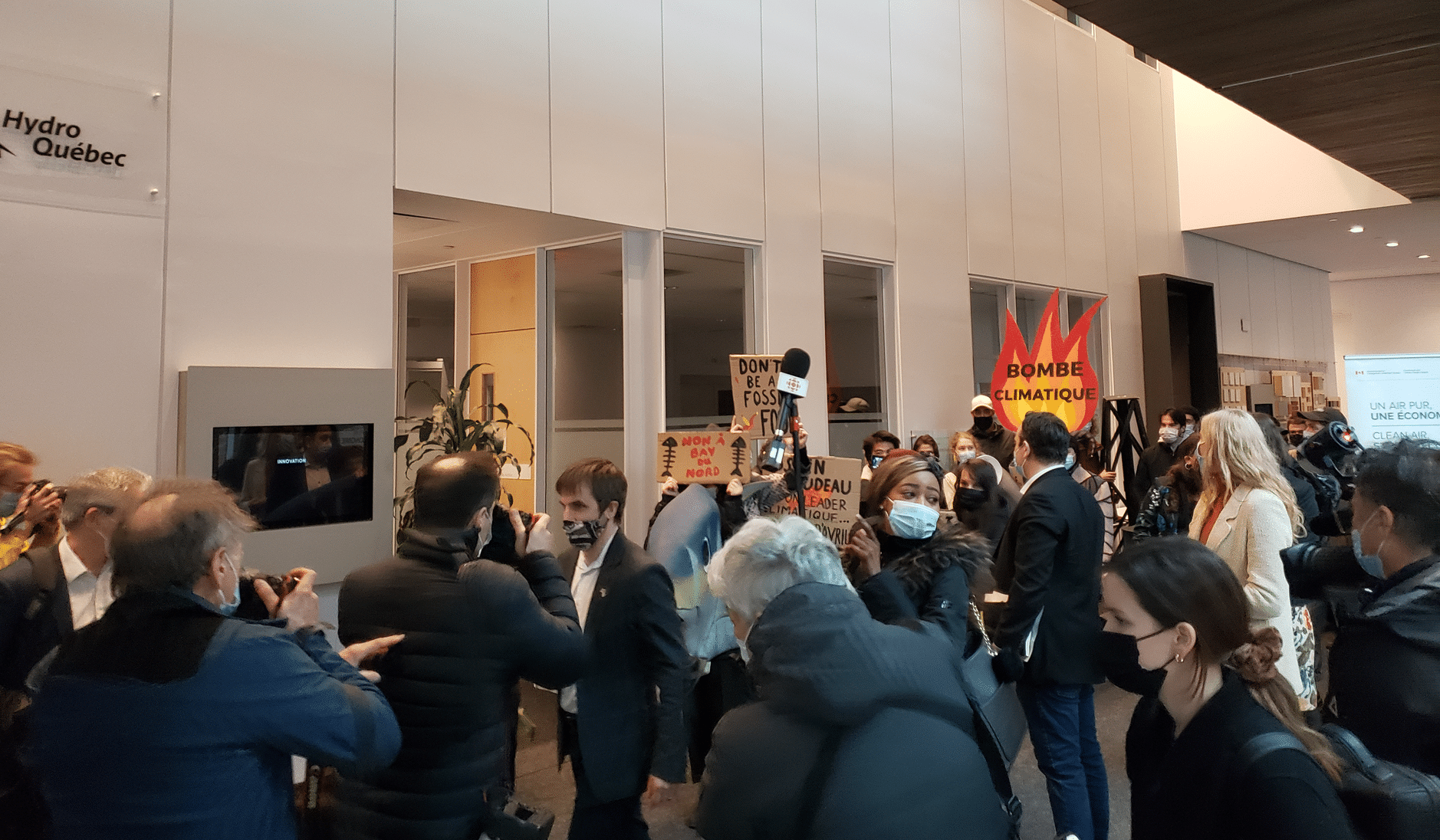 Since 1996, the youth branch of Sierra Club Canada has had a mission to empower young people to become active community leaders.
About Sierra Youth
Sign up to receive updates on Sierra Youth campaigns, events, advocacy opportunities and more.
The Sierra Youth Podcast Team

"We host conversations for a healthy planet and healthy communities."

Support us today! Funds go to environmental advocacy, conservation and education.