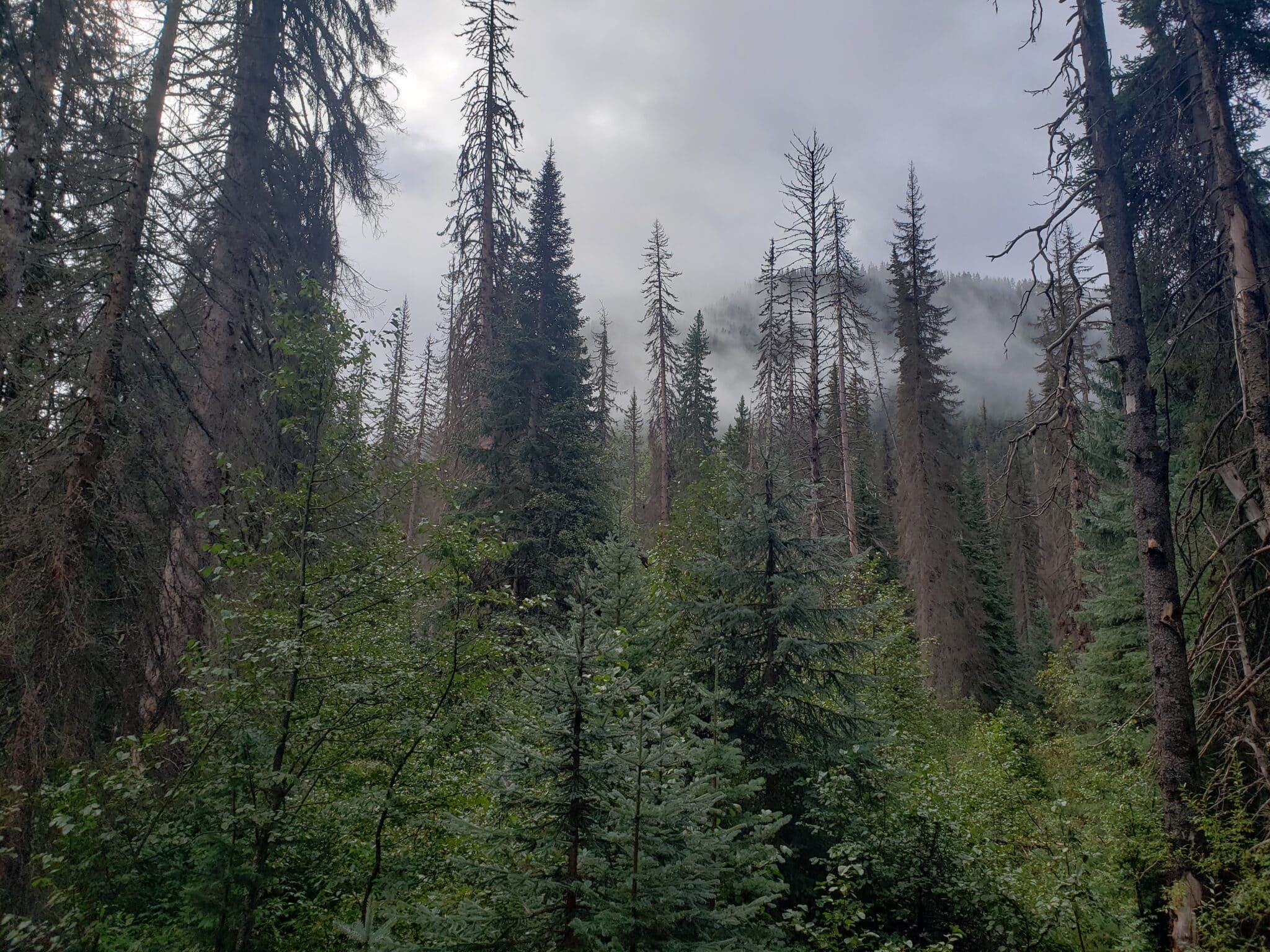 Since 1996, the youth branch of Sierra Club Canada has had a mission to empower young people to become active community leaders.
About Sierra Youth
Sierra Youth is always ready to welcome new members! It's clear that Canada and the world have reached a tipping point and that it's more important than ever to take action to protect the Earth and the special places we and other creatures call home.
At Sierra Club Canada, we know that one person can make a difference in the world, starting with our friends, families and communities. Together we are even stronger. The sooner we can mobilize and impact the conversation at the local, regional and national levels, the better our chances. You can help us do this; in return, we will echo your concerns!
What membership gets you:
Regular updates from Sierra Youth.
A way to learn more about environmental issues and how to protect nature.
A chance to be part of an effective team to influence government for better environmental policies.
A chance to meet people from around the region who are involved in climate action, environmental justice, and more.
A way to introduce children to the joys of nature (see our Wild Child programs).
A way to connect with great people who love nature and believe in environmental justice.
Watch above a video about the work Sierra Club Canada does to protect our environment and about our outdoor education programs. You can also read a transcript of the video.