Ways to support
Your support is greatly valued and helps to shape and deliver the important work of Sierra Club Canada Foundation.
There are lots of ways to give, from legacy gifts to membership in one of our chapters! Please see the options below and explore how you can help build a stronger environmental future.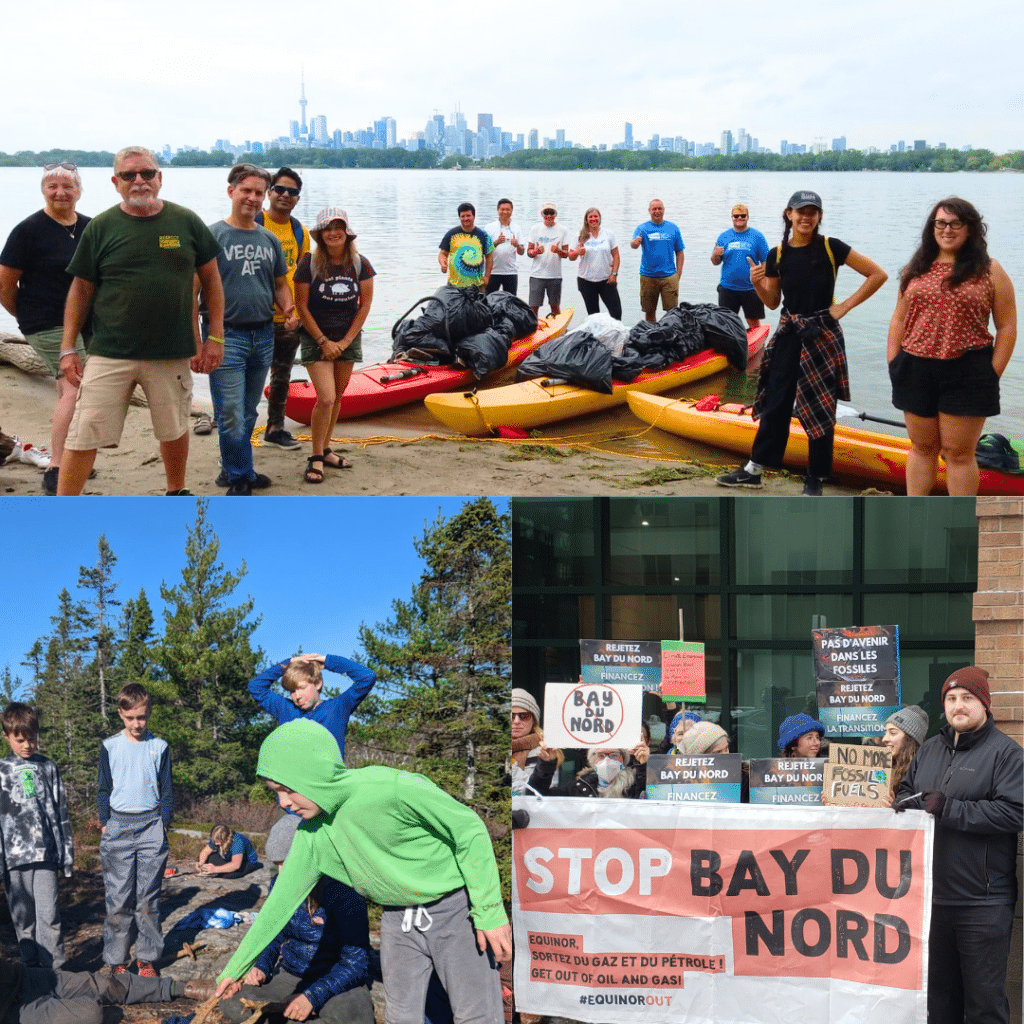 This is a crucial moment in history, both for confronting the climate emergency, stopping extinctions and protecting biodiversity, and fighting for justice and equity for all. Your membership helps will help us meet this moment and push for change.
Sierra Club Canada Foundation partners with like-minded businesses who, by their services, products and corporate social responsibility philosophy, demonstrate a special commitment to the environment and our work.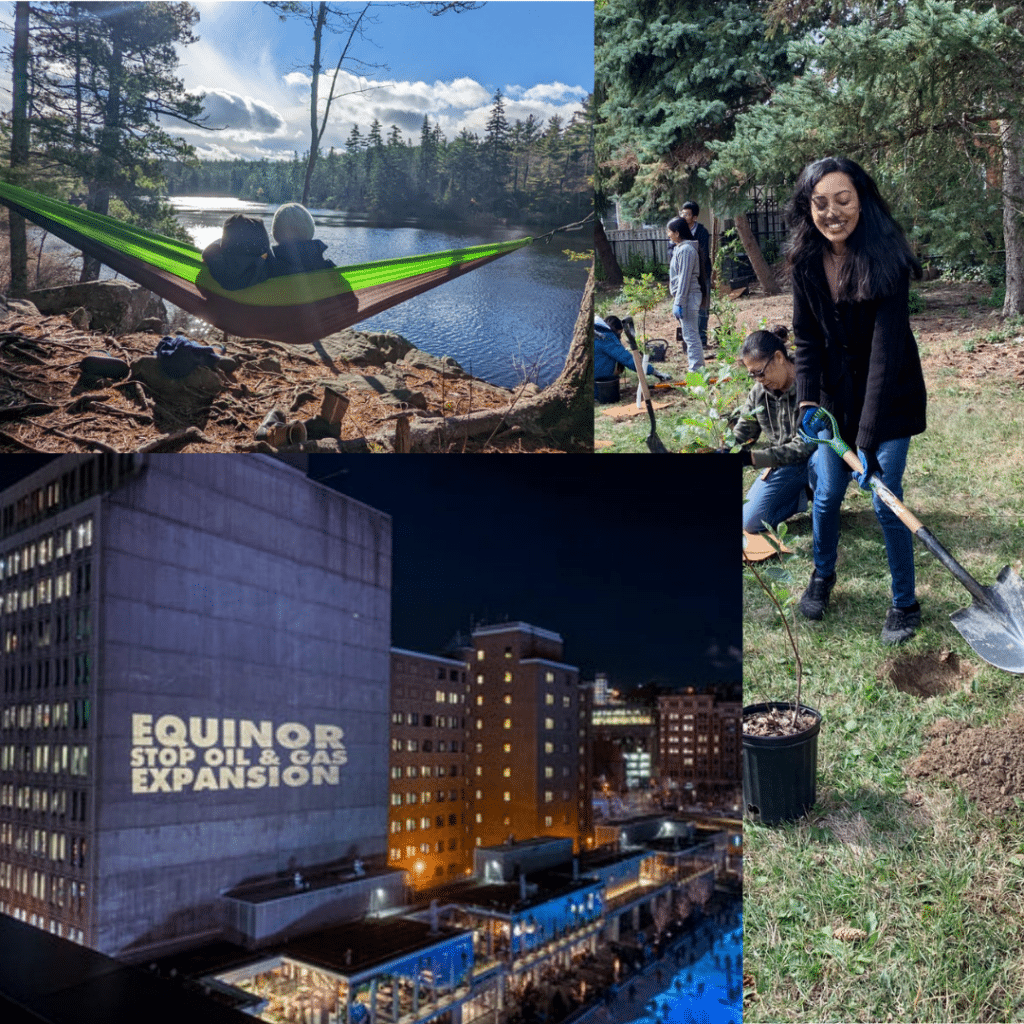 A bequest to Sierra Club Canada Foundation is a very personal and profound demonstration of your commitment to making our environment healthier and safer. Choosing to leave a bequest can be a special part of the legacy you leave behind.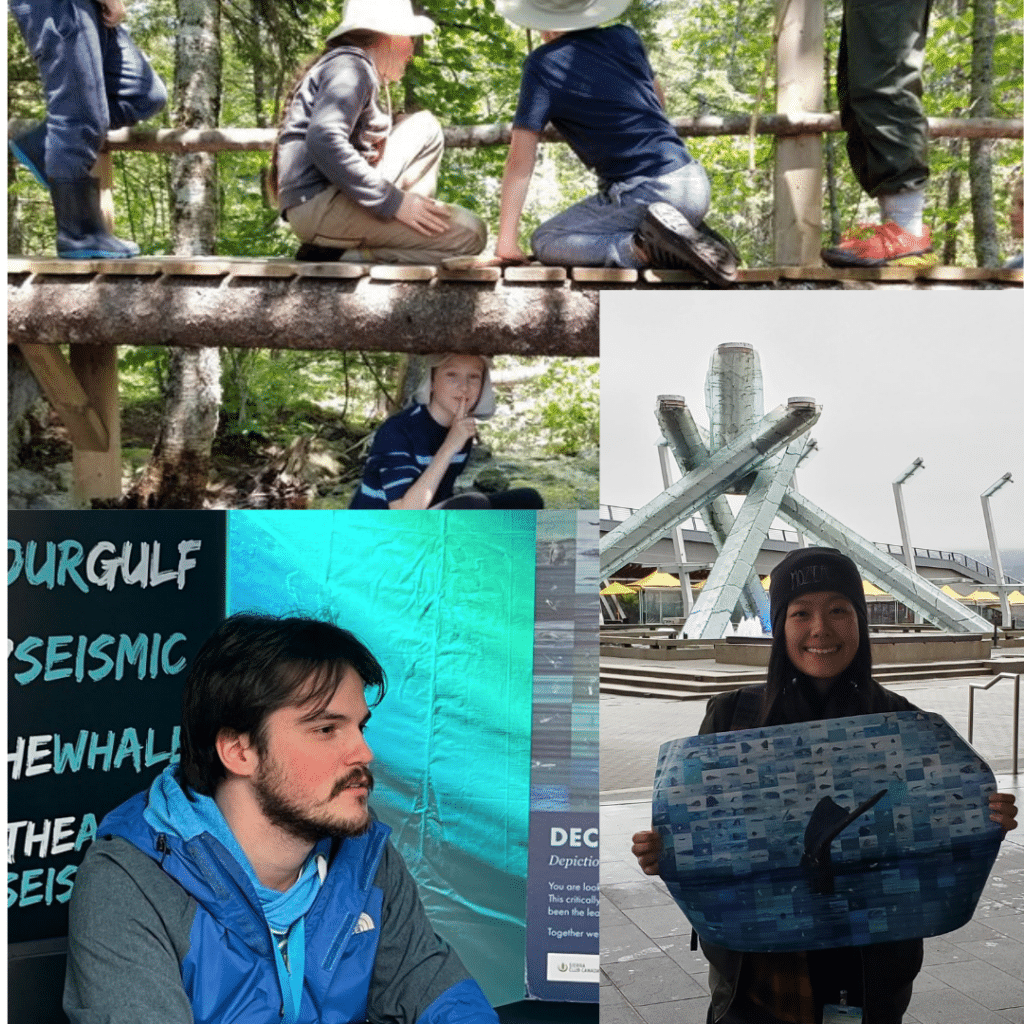 You can make a significant gift to the environment by donating securities (in the form of stocks or mutual funds) directly to us. Donors who transfer securities directly to charities are exempt from the capital gains tax, making this type of donation very beneficial to both the donor and the charity.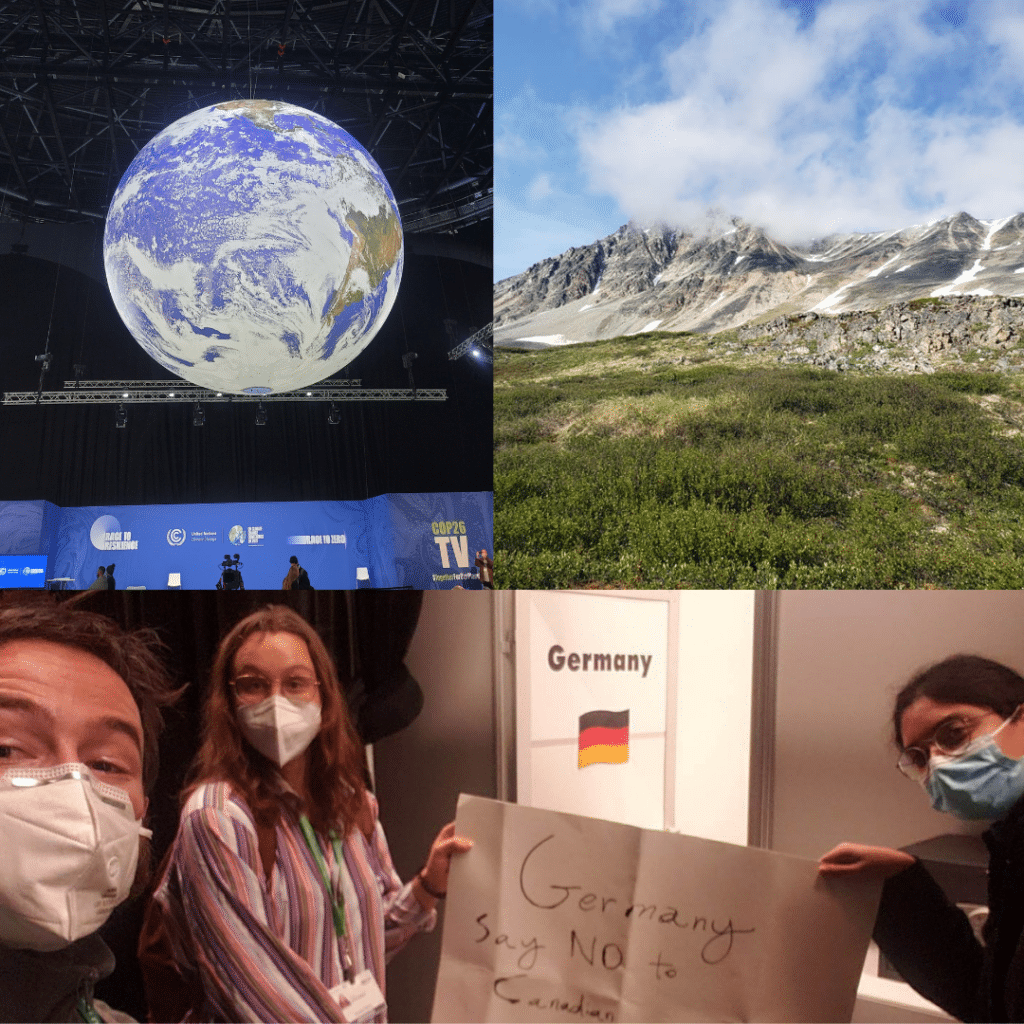 You can help Sierra Club Canada Foundation help the environment by taking advantage of giving programs in your workplace. Some companies match dollar-for-dollar, a percentage of your own donation, or match the number of volunteer hours with the equivalent by way of a cash donation.