From Alberta to Newfoundland and Labrador we are working to protect and preserve the environment, to bring environmental justice to affected communities, to combat the climate crises, and to help people get outdoors. Find out more below!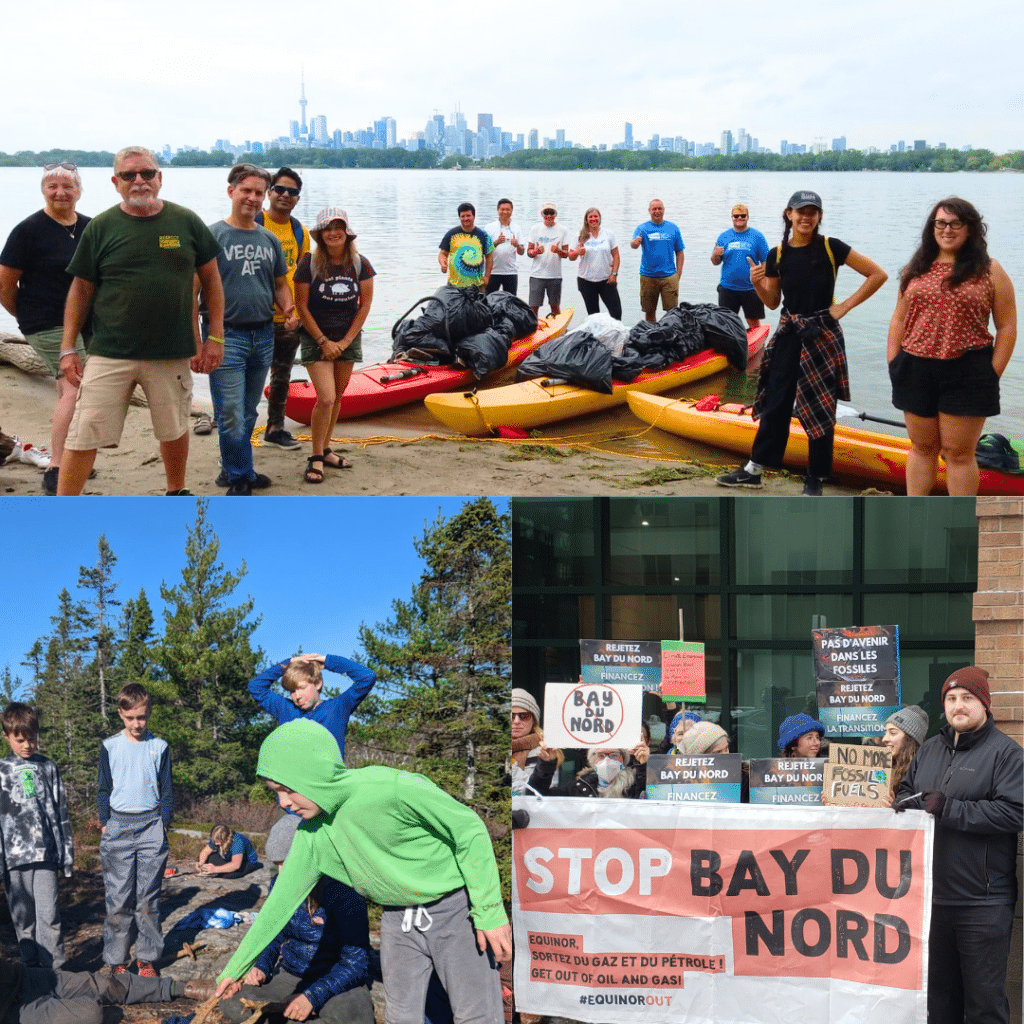 This is a crucial moment in history, both for confronting the climate emergency, stopping extinctions and protecting biodiversity, and fighting for justice and equity for all. Your membership helps will help us meet this moment and push for change.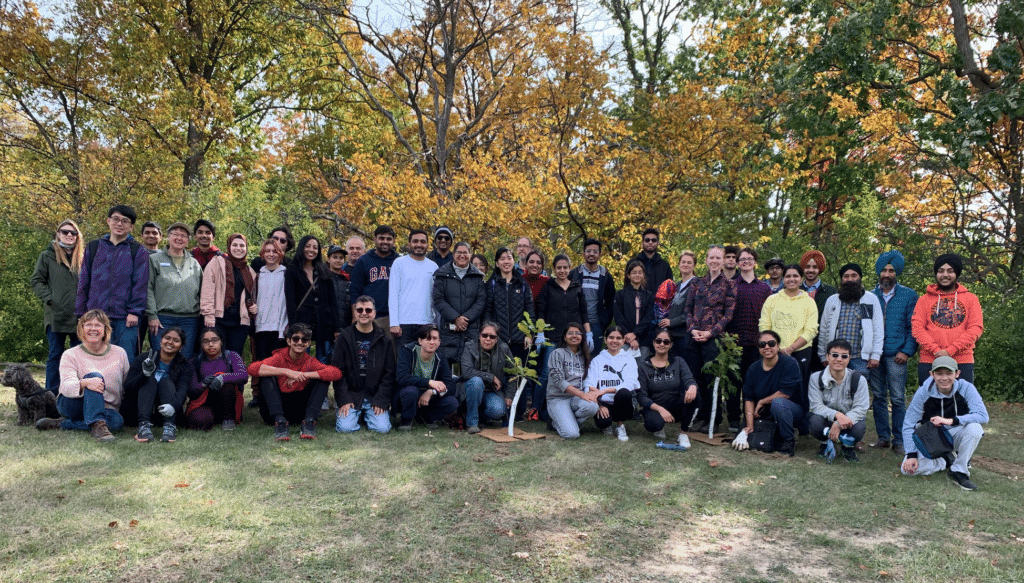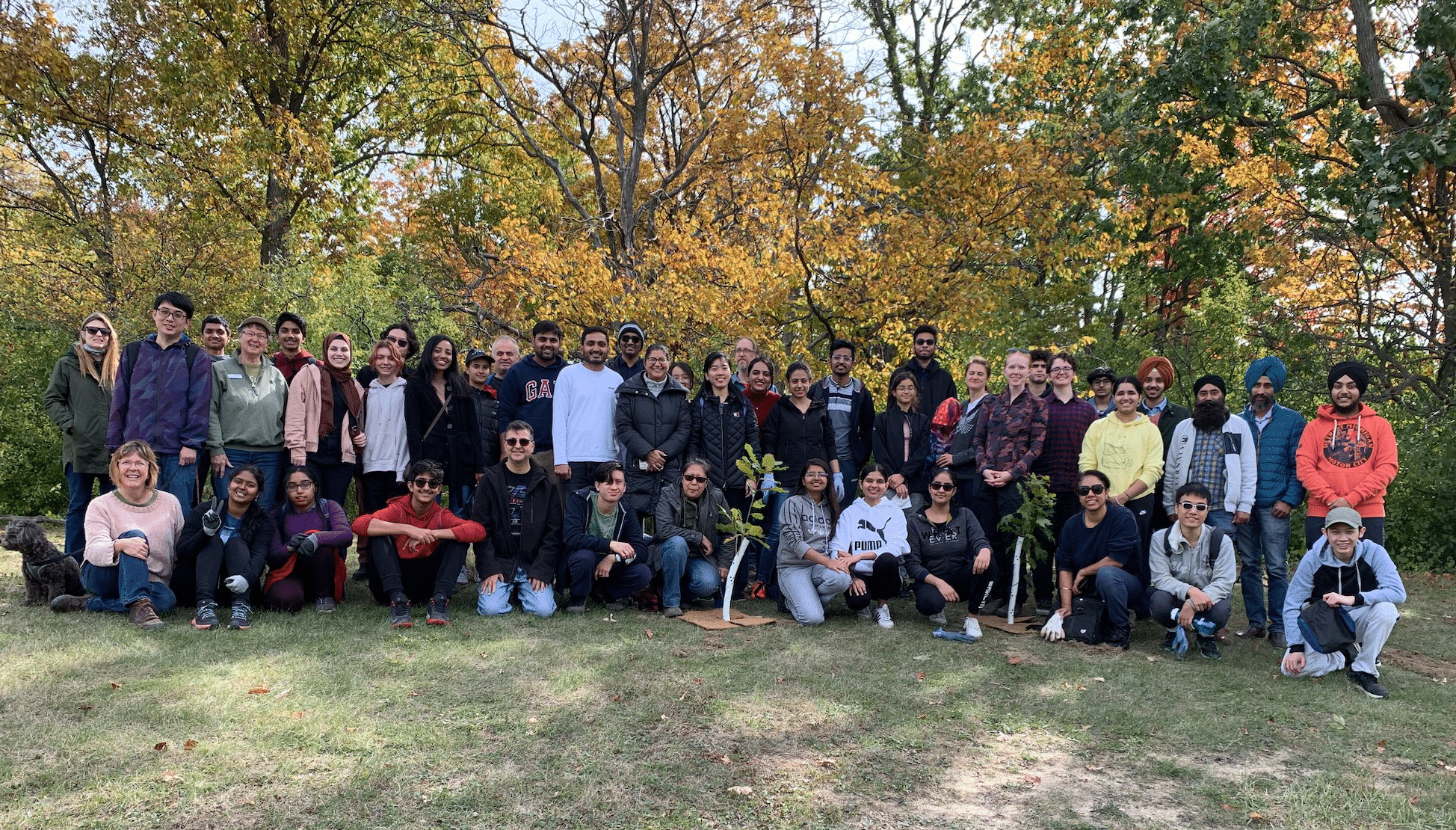 The environmental devastation left by climate change, pollution, environmental injustice, and biodiversity loss can leave us feeling helpless, unsure what to do, and unsure if we can do anything. But together we can do something, we can fight back, and we can help our environment heal.