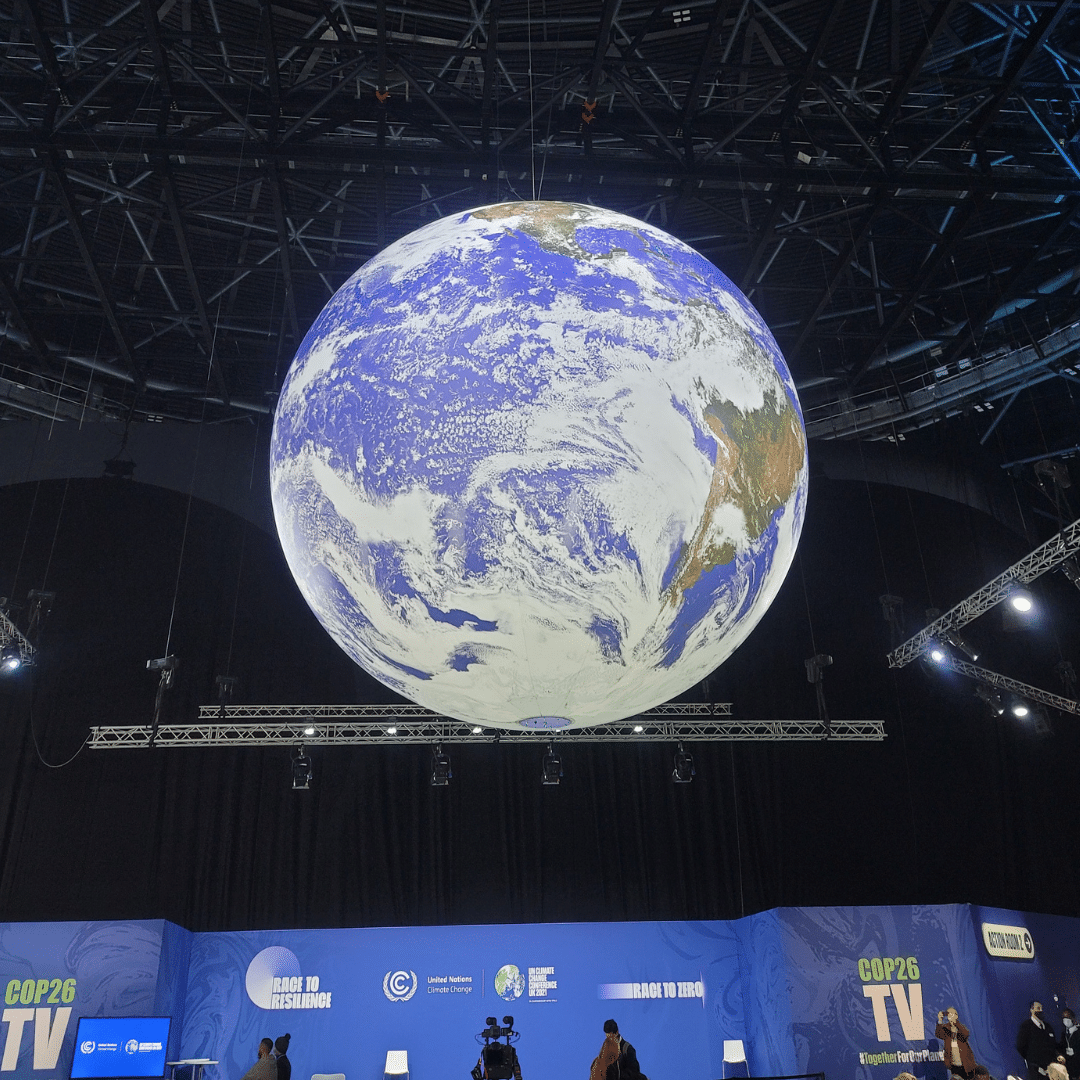 Environmental / social justice
Human health is intimately connected to the health of the planet. We need fresh water, clean oceans, and natural spaces that contain a rich array of animals, insects and plants.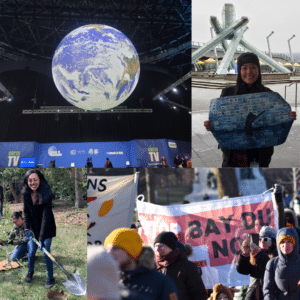 In 2020, the Sierra Club Canada Foundation (SCCF) established the Justice, Equity, Diversity, and Inclusion (JEDI) Committee in response to a growing movement of intersectional environmentalism and awareness of systemic issues related to JEDI in Canada and beyond,
SCCF envisions that our community will uphold JEDI principles and enact our strategic priority to serve as a leader in environmental justice by:
● Creating space for and uplifting diverse voices in the environmental movement
● Enabling and encouraging inclusive access to nature and the environmental movement
● Engaging and fostering partnerships with diverse and equity–seeking communities
● Promoting accessible and multidirectional communication, collaboration, and learning
● Ensuring access to JEDI training for SCCF leadership and the wider community

We endeavour to build and strengthen meaningful relationships with Indigenous Peoples, without being extractive. We aim to engage with diverse communities, such as Indigenous, immigrant, youth, people with disabilities, and lower income communities, ensuring accessibility to nature and SCCF's mission.
We aspire to champion intersectionality, building bridges across social and environmental justice while recognizing our historical role in systemic injustice and inequity.