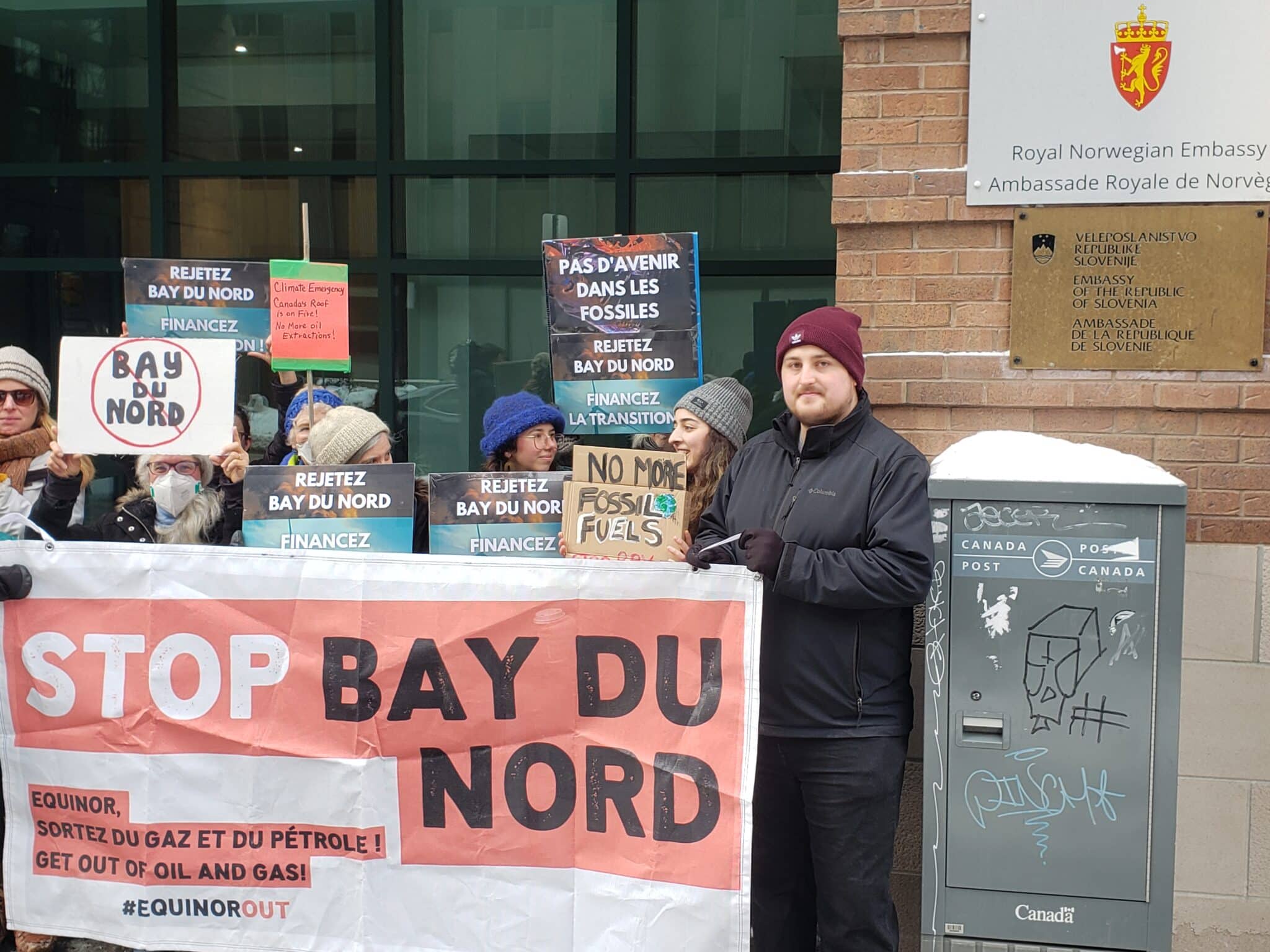 Climate & clean energy
The Sierra Club Canada Foundation works on the local, national, and international level to reduce greenhouse gasses and to promote sustainable energy practices.
Overview
We engage in national and international campaigns against the further development of oil and gas and help promote renewable energy and energy democracy in communities. Working with our partners and allies at each level we're making progress in tackling some of the most pressing issues of our time.
Recent work
We are currently working with our international partners to oppose Equinor's offshore oil and gas projects around the globe and here in Canada. We are also working with our national allies to try and stop further projects from being approved by the Canadian government and to overturn the government's approval of Equinor's Bay du Nord project.
We are also working with our sister organization in the United States to help oppose the Line 5 oil pipeline.
Our Atlantic Chapter is currently involved in promoting fighting the use of coal power and promoting energy democracy. Energy democracy is based on community ownership. This can take the form of a municipal electric utility or citizen- and worker-owned energy cooperatives, with lots of room for collaboration between the two. These smaller utilities and cooperatives can choose to work together and they're also better at addressing local energy poverty, and most provide better, more reliable service at a lower cost to customers.
Programs
The Beyond Coal Atlantic project launched in December 2020 with an ambitious goal: to get Atlantic Canada off coal and biomass energy as quickly as possible and transition to clean renewable energy.

Our court case against the approval of Equinor's Bay du Nord oil project was recently listed as one of the top environmental court cases to watch this year by both Radio-Canada and the Vancouver Sun. Meanwhile we are calling for an immediate rejection of a new oil project, five times the size of Bay du Nord, at Cape Freels, and were quoted recently in the National Observer and VOCM News.

Our BreatheEasy project continues to measure air quality at different sites across the Ottawa region.
Ontario Chapter
A telling tale of tailpipes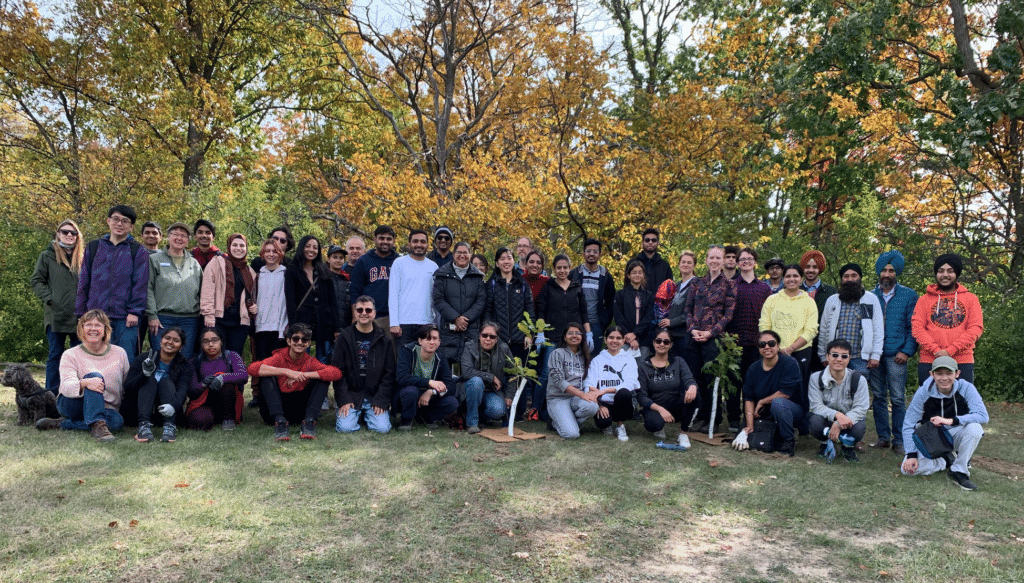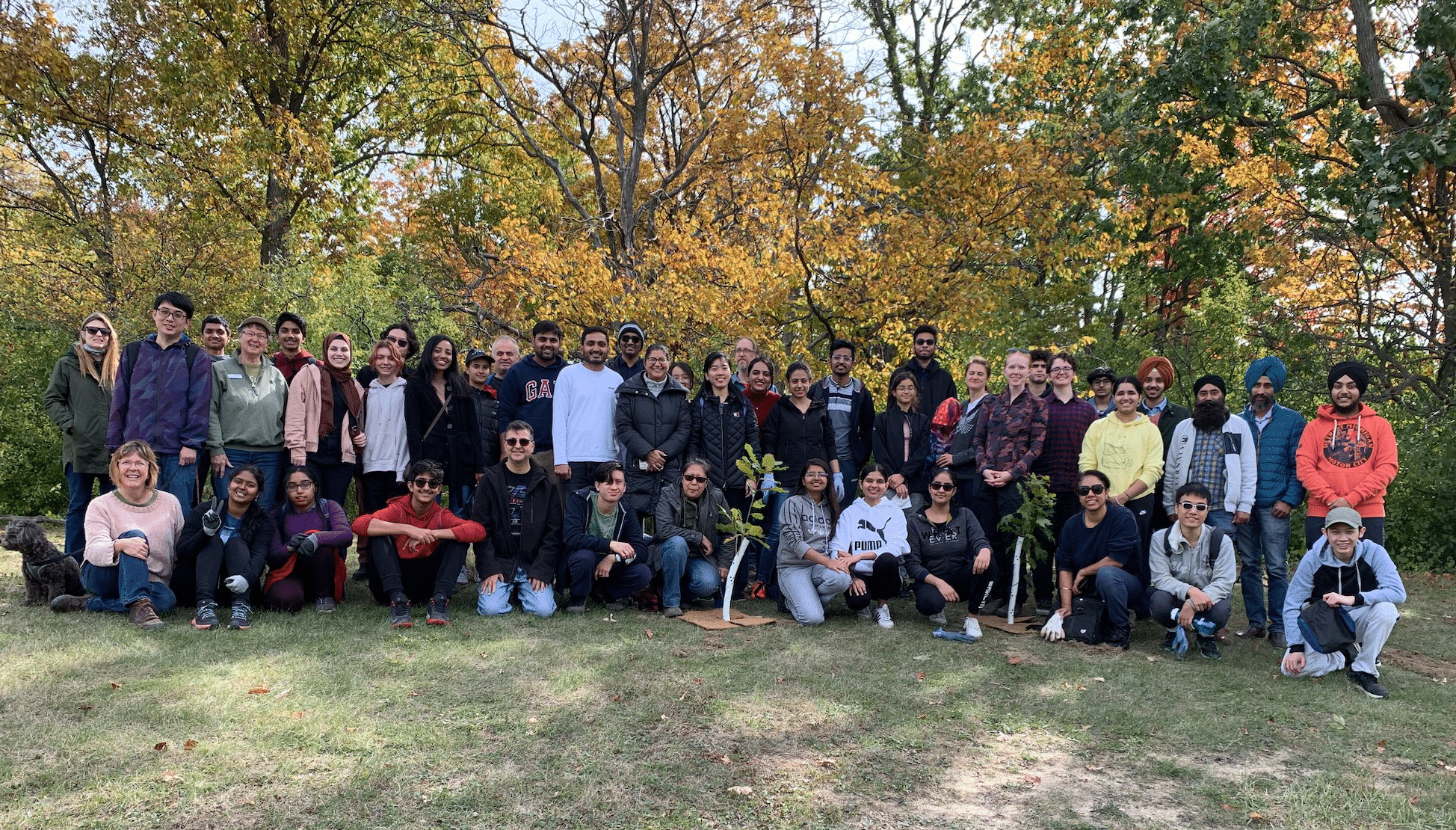 Atlantic Chapter
Taking action in Atlantic Canada: Beyond Climate Promises