Volunteer
Volunteer with Sierra Club Canada!
The environmental devastation left by climate change, pollution, environmental injustice, and biodiversity loss can leave us feeling helpless, unsure what to do, and unsure if we can do anything. But together we can do something, we can fight back, and we can help our environment heal.
You have the ability to make a huge difference for our environment and for people.
Volunteering with the Sierra Club Canada Foundation can take many forms, from helping us to fight back against big fossil fuel projects like LNG on the east coast of Canada, Bay du Nord, or Line 5 to working with you local chapter to promote energy democracy or stop plastic pollution. Our volunteers organize outdoor community gardens and protect water in the prairies. Our volunteers monitor air quality in Ottawa and provide vital health information to the public, while other volunteers planted trees in Brampton this year. Our volunteers protect wild spaces in Atlantic Canada and Québec. Our youth members are rallying the next generation to make change.
Whether you care about local impact or high level policy, Sierra Club Canada is where you can have an impact.
No matter what your skills or availability we will have ways you can contribute. Fill out the form below and take your first step towards empowered environmental action!
Volunteering FAQ
Volunteering with us can take many forms and we will work with you to find the volunteering options that fit your availability. If you like getting outside we can chat about our air quality monitoring program, clean ups, garden and tree planting activities. If you are based at home we can chat about digital volunteering helping to get important environmental messages to the public and leaders. If you prefer to help us with organizational things we have opportunities for you too!

No, not at all. One of the best ways to learn more about our environment, and how to protect it, is to get involved with a reputable organization like ours that works on these issues. We believe learning more about the environment is best done through action.

We live in a really difficult time for our environment and a difficult time for all of us who depend on it. But change is possible. This year alone Sierra Club Canada along with our partners helped secure an expanded federal ban on plastic items, help stall plans for new LNG facilities on Canada's East Coast. We continue to fight against offshore oil and dangerous fossil fuel pipelines like Line 5. Our chapters helped win protection for natural spaces like Owl's Head in Nova Scotia and are working to secure a new national urban park in Edmonton. We're planting trees and creating gardens with local prairie plants and are cleaning beeches of plastic waste.

Our outdoor education programs, called Wild Child, have gotten children outside in nature of thousands of hours.

Making a difference has never been more vital.

If you can't volunteer at this time but would still like to contribute to our work you can find our more on our ways to give page or make a donation today. These contributions are vital to our work and we thank you for anything that you are able to give.

Ways to support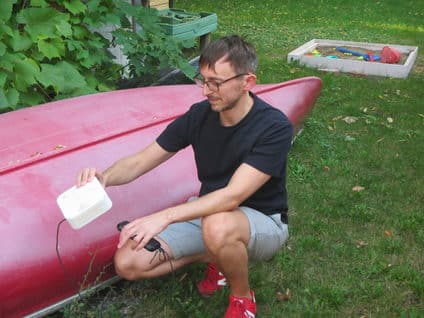 After reading about the Breathe Easy campaign in an Ottawa Citizen article, I put my hand up to get involved.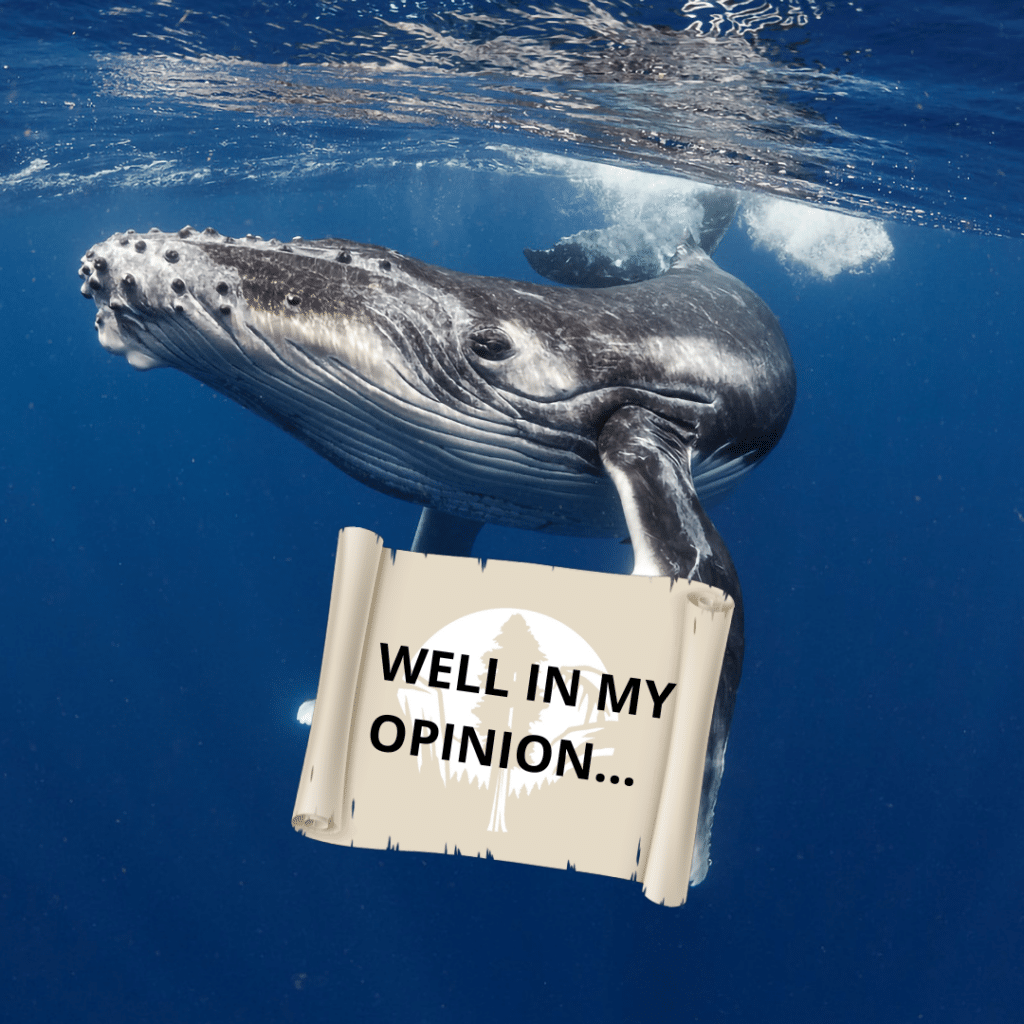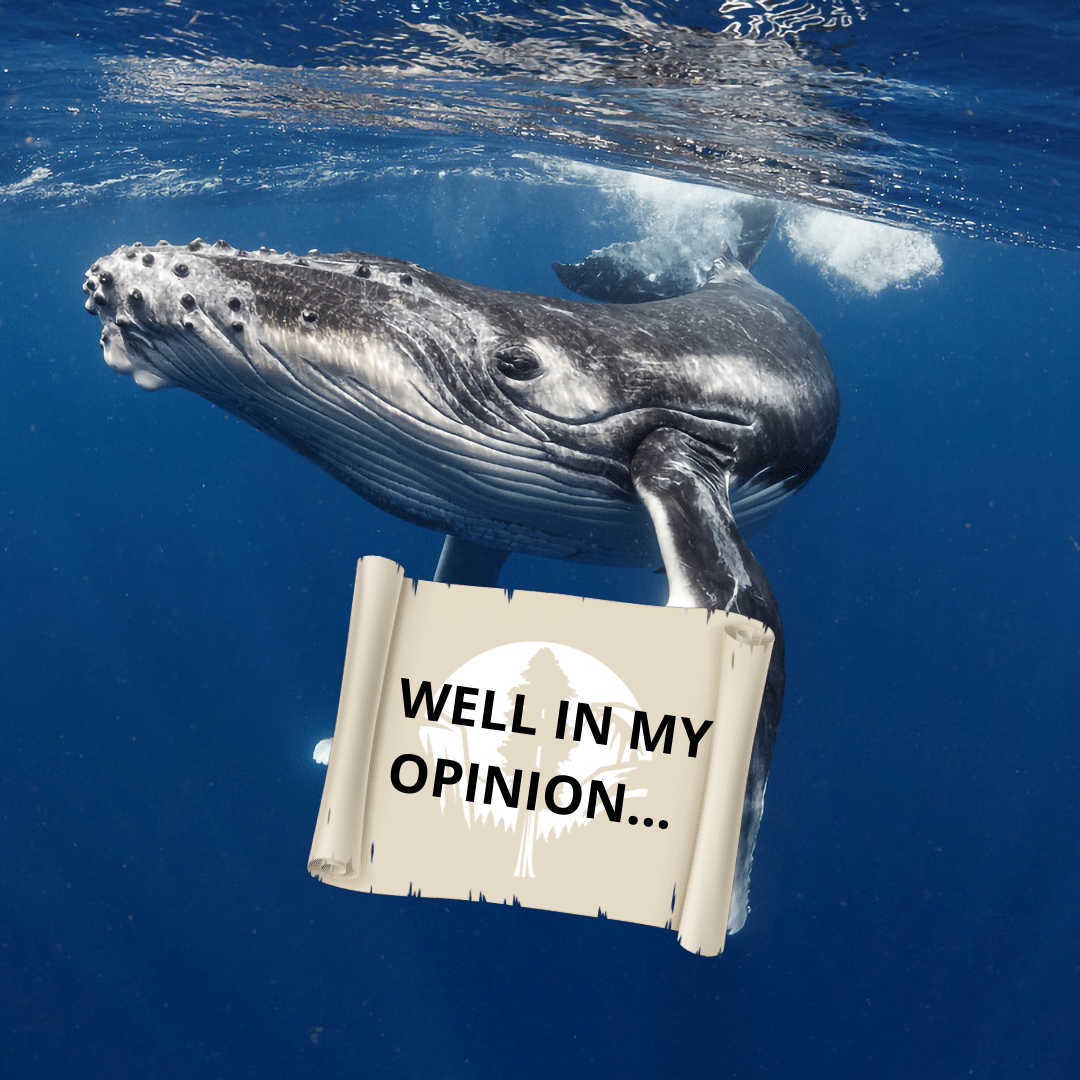 Have an idea to communicate with the public on environmental issues? Our site is a great platform to share your insights and showcase your expertise.