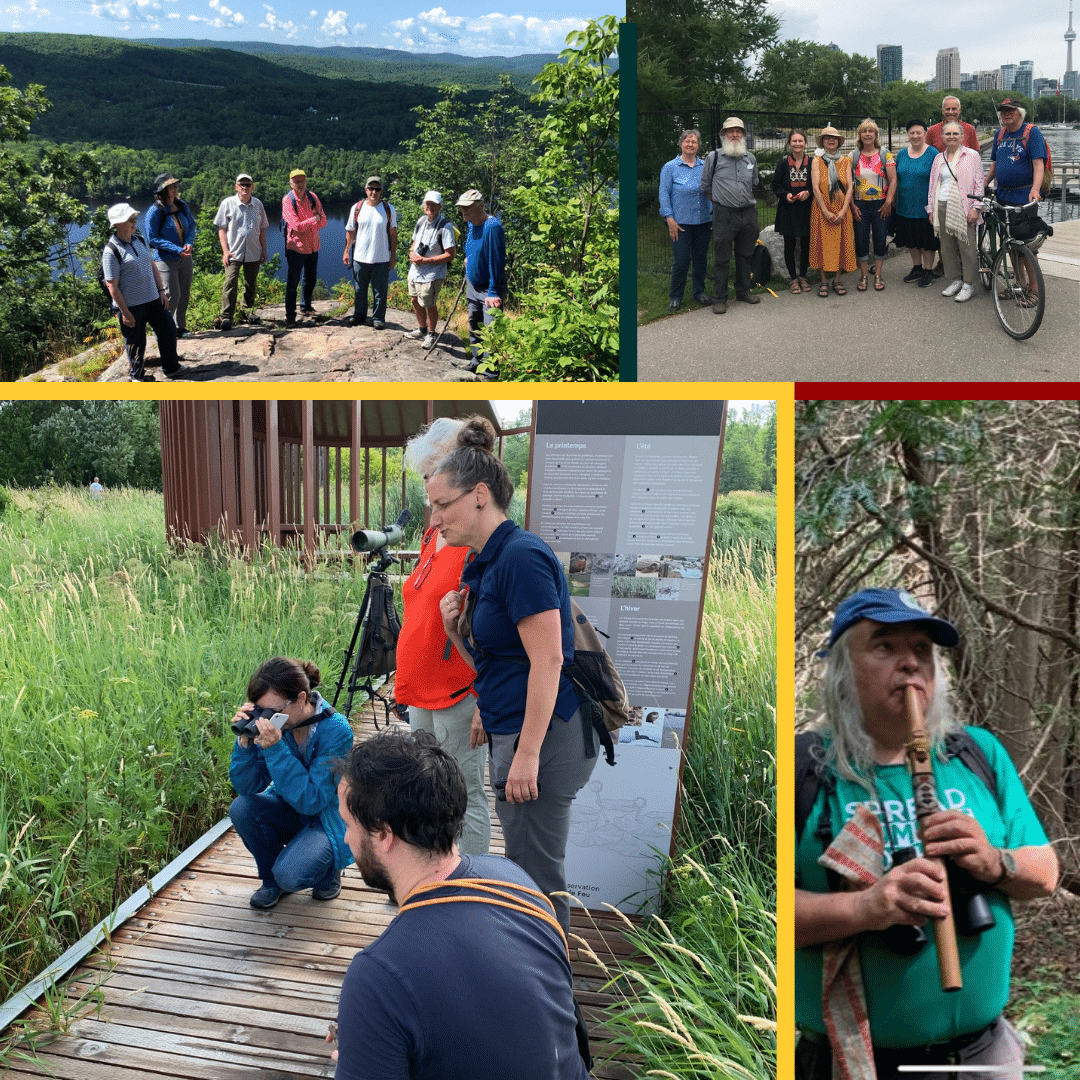 Exploring & enjoying outdoors
You cannot protect what you do not know.
Nature's diversity exists all around us. Sierra Club Canada works with individuals, partners and community groups to promote knowledge of wildlife and natural environments. We work to preserve and protect for all to enjoy, both now and in the future.
We hold yearly hikes, tree planting events, and cleanups of natural spaces. Our prairie chapter also recently planted a garden in Winnipeg.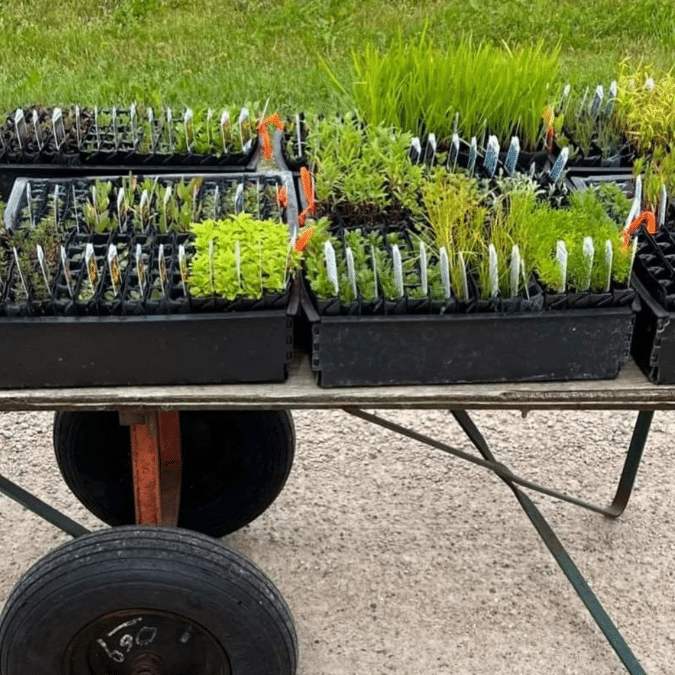 This summer, the Sierra Club Canada's Prairie Chapter planted a 600 square foot garden of wildflowers and grasses native to Manitoba in South Osborne, Winnipeg…