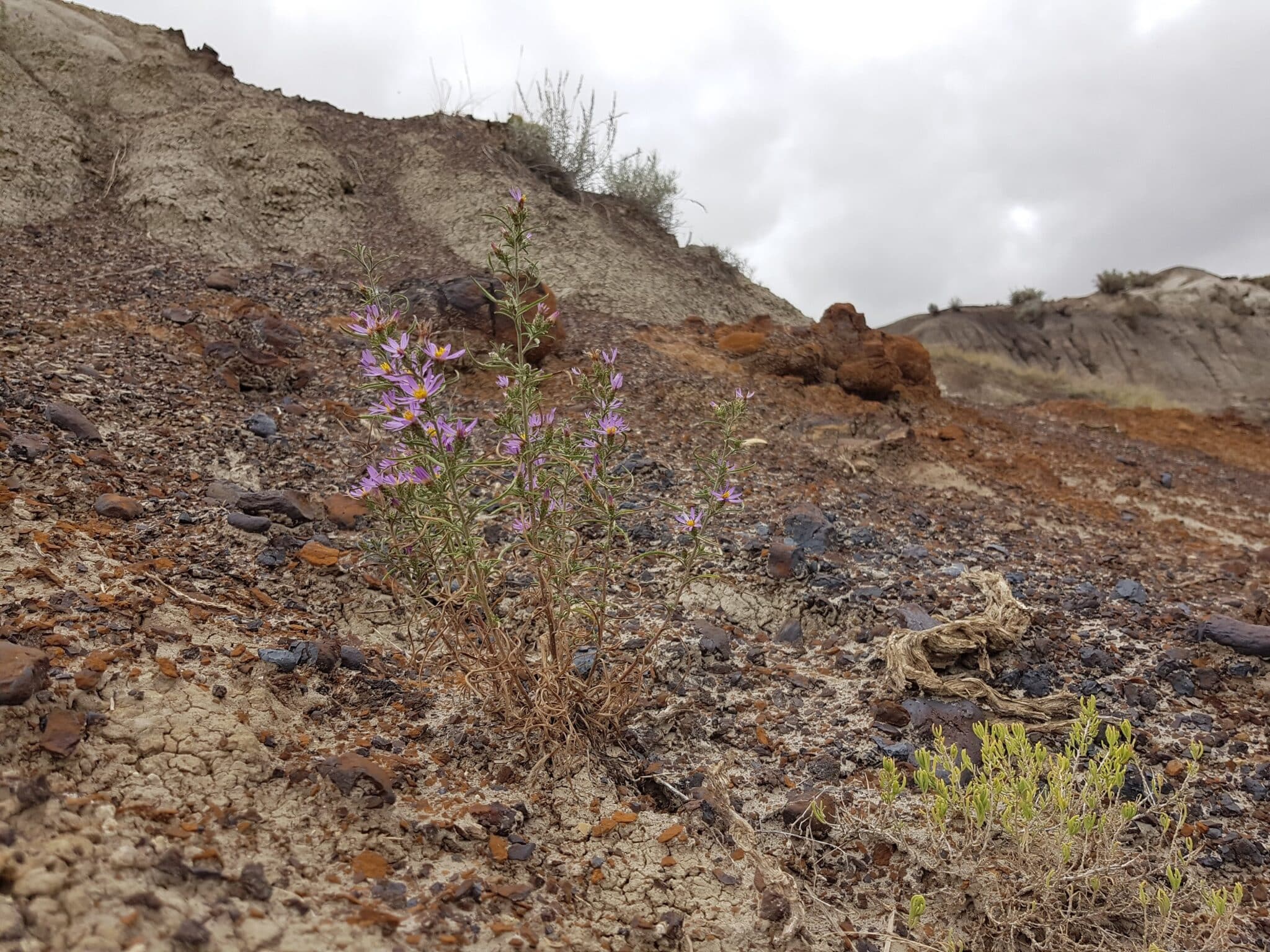 Our dedicated volunteers focus on local issues important to their communities and act as proactive advocates for the environment.
About Prairie Chapter
Featured Project: Finding nature-based solutions to climate change
Rapid changes in temperature and weather conditions, which have been getting worse for decades, are having a negative impact on human life and livelihoods. In 2020 a heat dome hit Canada's Prairies, impacting farmers and whole communities, and emphasizing the need for action.
The Canadian agriculture industry is a major contributor to the nation's economy but activities from the sector are a significant emitter of greenhouse gasses. So it is vital that we find cost-effective and community-oriented solutions to help reduce greenhouse gas emissions from the sector, which also helping it become more resilient to the impacts of forces like climate change.
That's exactly what our Sierra Club Canada Prairie Chapter is working on.
The University of Alberta, in conjunction with Sierra Club Canada's Prairie Chapter, is researching nature-based climate solutions for agricultural communities in Southern Alberta. The project seeks to identify nature-based solutions that can be adopted or implemented in agricultural practices which would help reduce greenhouse gas emissions from the sector.
Nature based climate solutions are actions designed to protect, maintain, and restore natural ecosystems. They help reduce emissions of greenhouse gasses as while also benefitting these ecosystems. But they cannot be developed and implemented without first knowing which solutions work best, which is where this work comes in.
For more information on this project and how you might be able to help please contact prairie@sierraclub.ca
Key Projects, Initiatives, and Issues
Support a national urban park in the Edmonton metropolitan region
Urban conservation of the North Saskatchewan River Valley and local wetlands
Advocacy on coal development in the Eastern Slopes
Wild Child Forest Schools and environmental education

Water advocacy for wetland protection and impacts to water quality such as large-scale developments and irrigation projects.
We host yearly conferences with our partners to raise awareness of wetland drainage

Wildflower bed and promoting native plants and pollinators in urban settings
Nature As Muse initiative usings arts-based engagement to meaningfully connect with nature and build community

Raising awareness of the impact of climate change in the North and northern issues