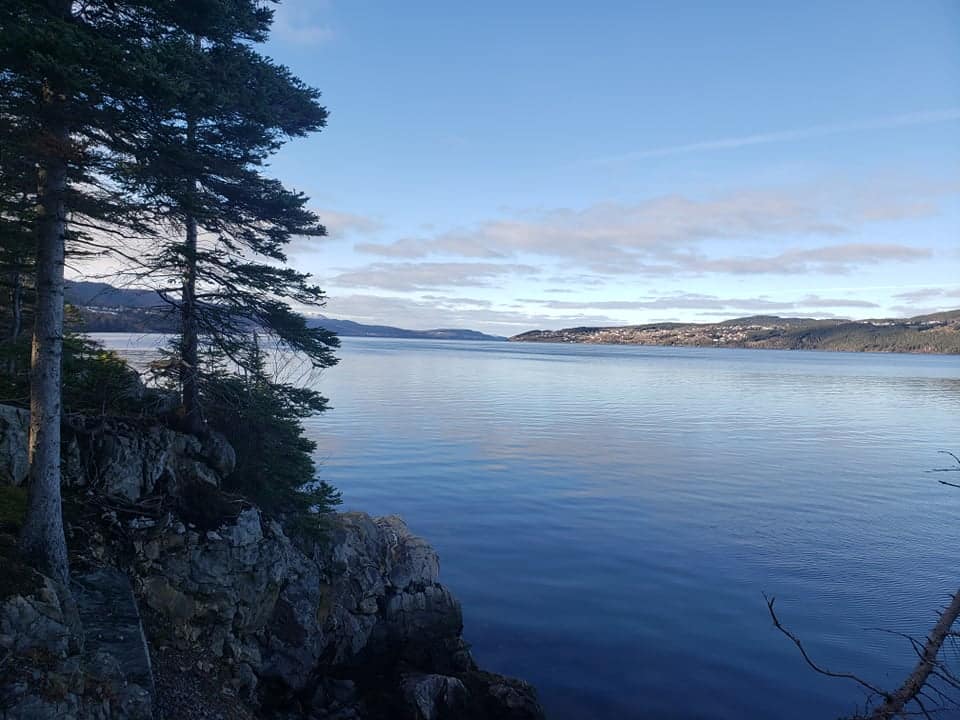 About Sierra Club Atlantic Canada

Sierra Club Atlantic is a vibrant grassroots organization that helps empower people to protect, restore, and enjoy a healthy safe planet.
About Atlantic Chapter
What are we up to?
Learn about our Wild Child programs in Nova Scotia and PEI for children aged 3 to 13
Check out our new Beyond Climate Promises website.
We help people fight back against corporations and government policies that threaten the region's environment and inflict harm and injustice on local communities. Here are just some of the issues we're tackling along with our allies:
Unsustainable forestry practices, including the use of biomass to generate electricity
Environmental racism
Energy poverty
Alton Gas
Gull Island mega-hydrodam project
Proposed LNG plant in Goldboro
Small modular NUCLEAR reactors (SMRs)
Fugitive methane leaks at Donkin Mine
Proposed Sisson open-pit mine project
And lots of talk and not enough action when it comes to transitioning off fossil fuels!
Together we can make good things happen!