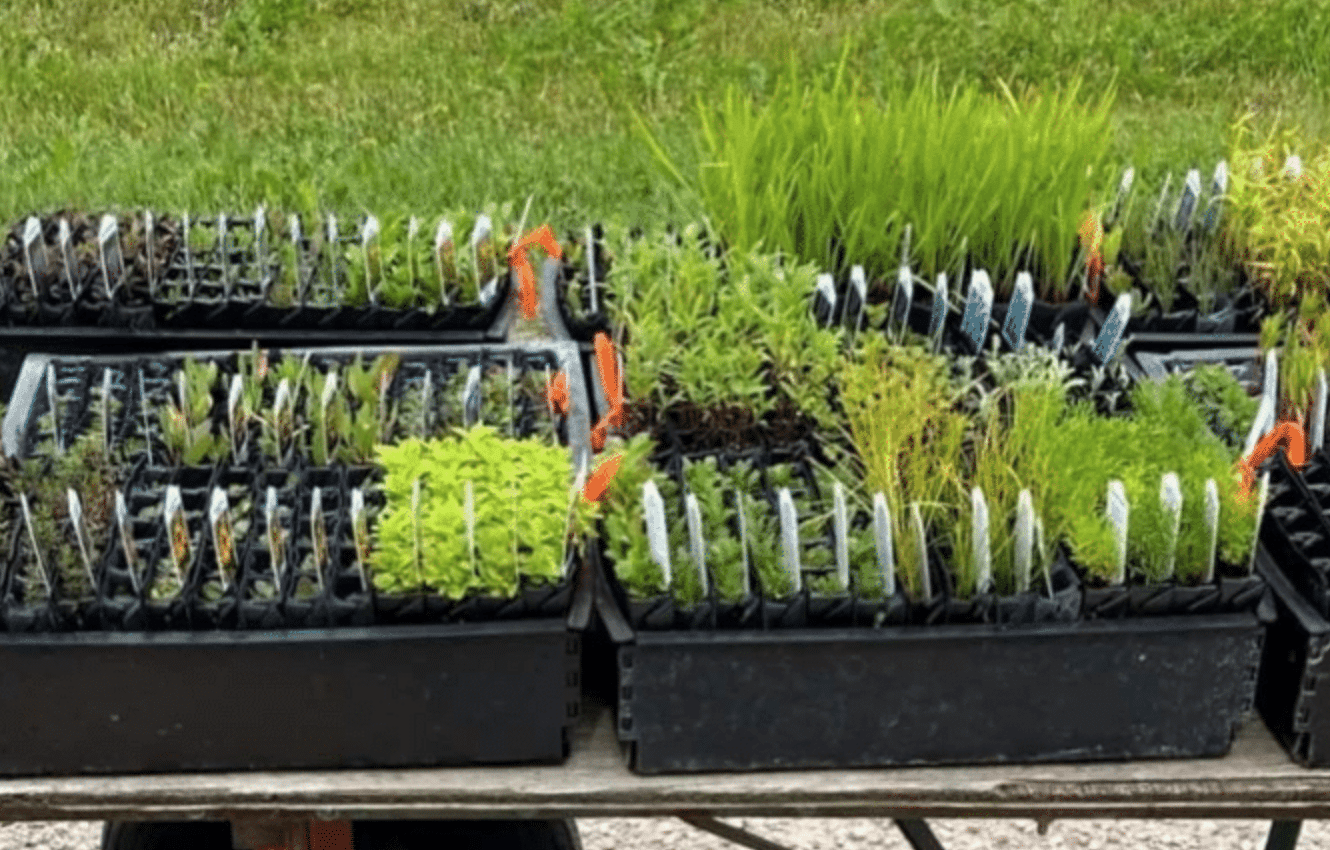 Join our Prairie Chapter!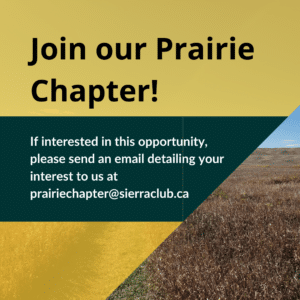 Like many of us, you probably feel overwhelmed by the obstacles facing our environment. But the solution to that anxiety is action. The Prairie Chapter of the Sierra Club Canada Foundation is looking for dedicated, empowered, and proactive volunteers to join our Executive Committee.
The Executive Committee is a group of dedicated members who support the grassroots work of the Chapter. They advise on developing initiatives that address environmental needs in the Prairies.
The Sierra Club Canada Foundation empowers citizens to protect, preserve and enjoy safe and healthy ecosystems. Members actively contribute to environmental causes that engage or inspire them, in a capacity that best suits their capabilities.
Some environmental causes that the Prairie Chapter Executive Committee and membership have been involved with are:
nature based climate solutions
sustainable water management
wildflower conservation
urban parks
engaging children and youth in the outdoors
and more!
If interested in this opportunity, please send an email detailing your interest to us at prairiechapter@sierraclub.ca.