Good intentions are not enough!
By David Snider, Past President, Board of Directors, Sierra Club Canada Foundation, Cantley, Quebec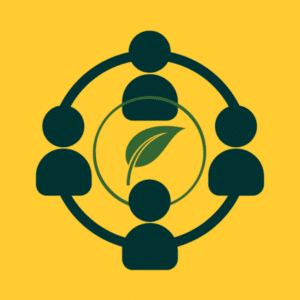 Humanity faces imminent existential threats from the twin crises of climate change and biodiversity loss. Our ongoing destruction and degradation of natural ecosystems lies at the heart of both crises. There are mounting calls for global goals for nature, with specific objectives for halting and reversing nature loss by 2030. Combined with climate and human development goals, the vision is for an equitable, nature-positive, carbon neutral world.
Given the need to better care for the natural systems upon which we all depend, Cantley's Advisory Committee on Environment and Sustainable Development recommended that council establish a target to protect 51% of Cantley's natural spaces by 2030. On October 11th council unanimously passed a resolution that this target will be considered in the management of Cantley's land use planning. That's a good start but now it's time to do the heavy lifting!
To achieve this ambitious goal, the municipality will have to make fundamental changes in how it manages development. Cantley has to do its homework to identify key biodiversity areas, ecological corridors and ecological services. A nature conservation plan must be integrated into Cantley's new master plan, supported by appropriate bylaw changes. For example, Nature Conservation and Ecological Corridor land use zones should be added to Cantley's zoning bylaws.
In light of the urgent need to protect and conserve nature all council decisions should be viewed through a biodiversity lens. Councils resolve to protect nature will be tested by over 30 development proposals, submitted for approval under the old master plan, that could consume some of Cantley's exceptional natural ecosystems.
Also published in The ECHO of CANTLEY, the community newspaper of Cantley, available here.