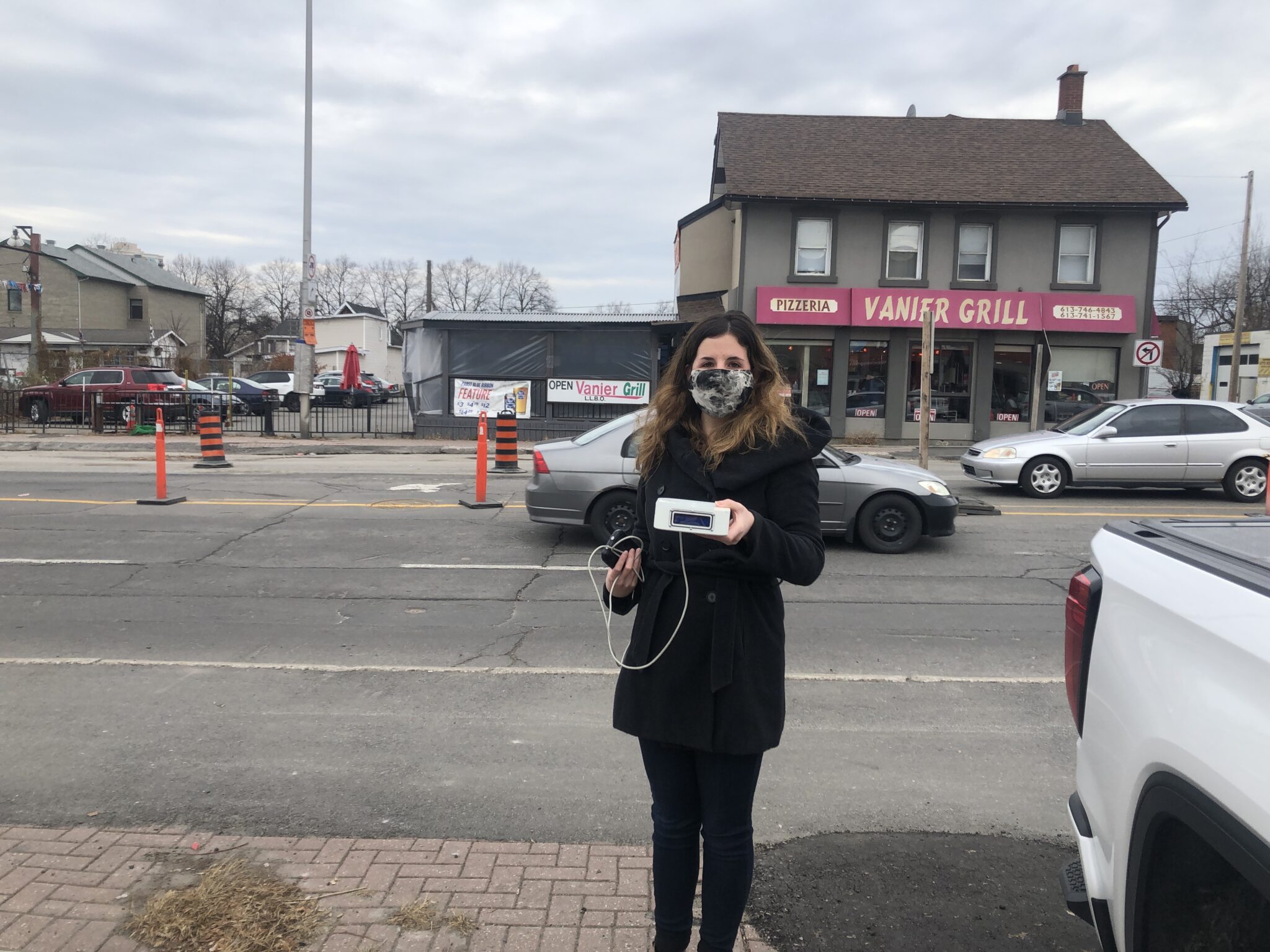 All Hands on Deck Webinar – How's the Air You're Breathing?
Attend & register for the webinar
Date

18/03/2021

Time

Webinar recording

Host

Sierra Club Canada
*This event has already concluded
How's the air we breathe today? Most of us would likely answer that question with "It seems fine", assuming that air quality is not something to worry about. You might be right. However, depending on where you live, work and play, every day you may be breathing unhealthy air – air that is potentially dangerous to your health and those around you.
Consider these facts, backed up by credible sources:
1. In Canada, about 14,600 die from dirty air quality every year.
2. Worldwide, only about 5% of us are breathing truly healthy air.
3. Living near a busy intersection can increase the risk of contracting dementia later in life.
4. Air pollution can cause a measurable decrease in IQ for children and a measurable loss in lung function.
5. Across the world, dirty air causes some seven million early deaths annually
The Sierra Club Canada Foundation has a project underway to measure and report on the outdoor air quality (AQ) in the city. While the official, government-operated AQ station in Ottawa reports levels generally in the "Low Risk" category, our preliminary air tracking results are finding areas, or air pollution 'hotspots', where the AQ can be quite dangerous. In this webinar, we will be showing what we've measured so far, what impact this may be having on our health, and we'll talk about possible actions we can take, as individuals and collectively at a city-wise basis, to improve the air we are breathing every day.
The speaker, Jake Cole, is retired from a career in six departments in our federal government. Amongst other roles, he was former Environment Director, Canadian Coast Guard; National Manager, Canada's R-2000 Home Program; Canada's representative for renewable energy projects with the International Energy Agency. He ran a well-received employee health and wellness program for one of Canada's largest federal departments. He co-chaired the national charity, Prevent Cancer Now. He has run for the federal Green Party twice (coming third in his riding in 2008 with one of the highest percentage of Green Party voters in Canada). He is currently with the Sierra Club Canada Foundation, leading a team of volunteer 'Citizen Scientists' on a project to measure and report on air quality in the Ottawa region.