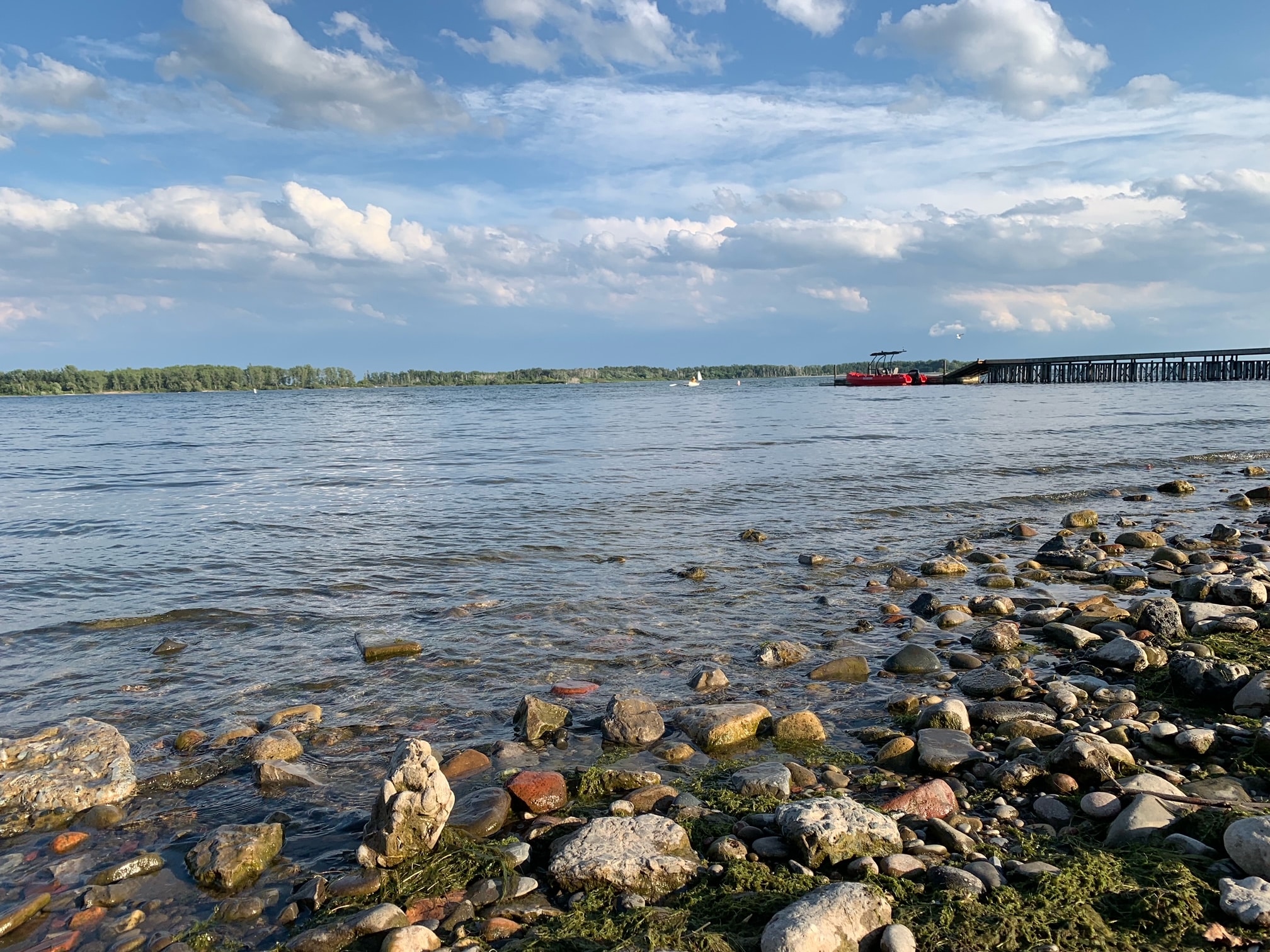 A little bit about Breathe Easy
We are a Sierra Club Canada – Ontario Chapter citizen science initiative run in cooperation with Ecology Ottawa
We are promoting air quality education through a learning-by-doing approach
We are cooperating with local organziations, including the Ottawa Hospital Research Institute and Peace and Environmental Resource Centre
We are collaborating with the Canadian Environmental Network to promote and explore the intersectionalities between air quality, our health, and the climate
We are working with schools to increase understanding about air pollution, conduct air quality monitoring, and teach students how to effectively communicate about science. If you're an educator and would like to participate, let us know.
We are continuing to expand the project. Interested in volunteering?
Check out what we've done