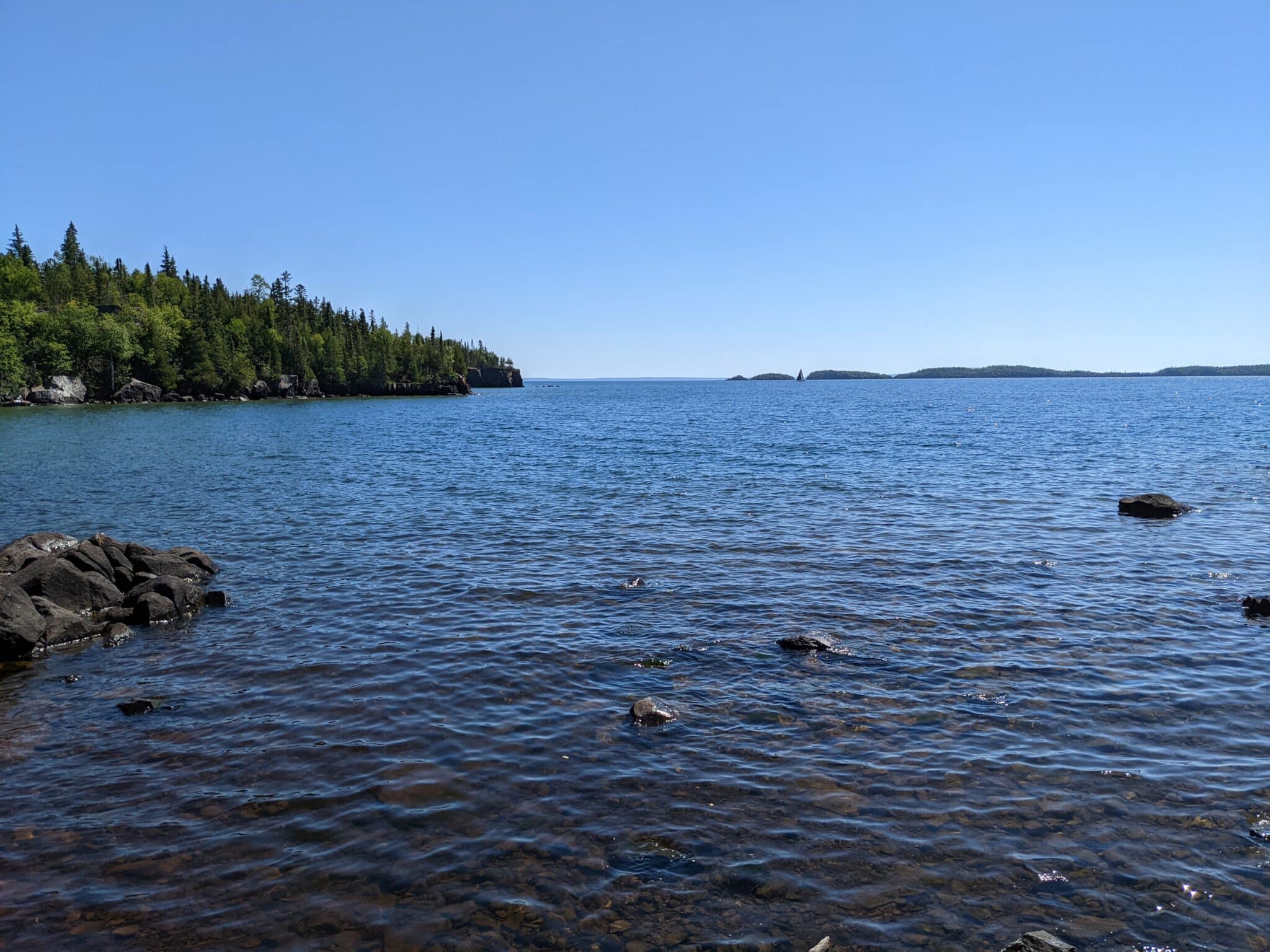 Attend & register for the webinar
Date

11/02/2021

Time

Webinar recording

Host

Sierra Club Canada
*This event has already concluded
No one shares more Great Lakes coastline than neighboring Canada and Michigan.  For 67 years Michigan and Canada have also had in common a dangerous pipeline that transports oil through the Straits of Mackinac. The Straits divide Michigan's upper and lower peninsulas, connecting Lakes Huron and Michigan (they are actually one lake).  It's turbulent waters, shipping hazards and poor conditions make the Straits the worst possible place in the Great Lakes for an oil pipeline rupture and Enbridge's failures to exercise due care with Line 5 prompted Michigan Gov. Gretchen Whitmer to take action:
Line 5 is earmarked by the State of Michigan to go out of operation in May.
What are the facts about Enbridge's Line 5 oil pipeline and its environmental threats to the Great Lakes?  Why is Michigan acting with urgency to stop the flow of oil in the Straits of Mackinac?  Representatives from the Sierra Club Michigan Chapter, the Bay Mills Indian Community and the Oil & Water Don't Mix campaign will join Sierra Club Canada's All Hands on Deck for a conversation about Enbridge Line 5.