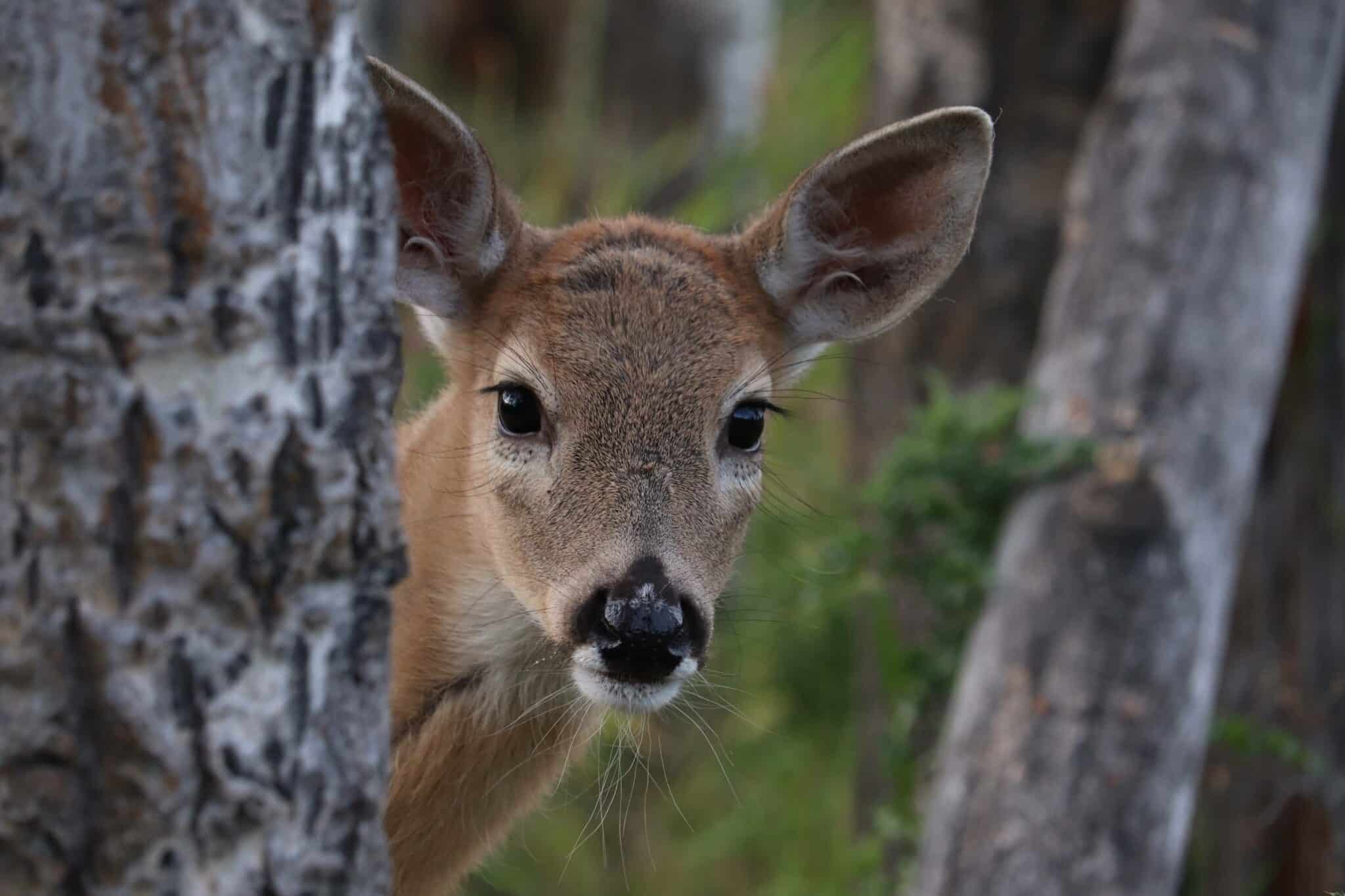 Funding Policies to Protect Wildlife
Attend & register for the webinar
Date

11/08/2021

Time

Webinar recording

Host

Sierra Club Canada
*This event has already concluded
The Watch for Wildlife program of Sierra Club's Atlantic Canada Chapter welcomes you to a lively discussion on why it is necessary to implement measures to reduce wildlife-vehicle collisions in order to conserve wildlife and protect motorists in Canada.
Webinar speakers will discuss how participants can reach out to their local Member of Parliament to show their support for the recommendations of the Green Budget Coalition. We will deliver a message that the federal government should:
1. Implement a national wildlife-vehicle collision data reporting system,
2. Make highway and railway funding conditional on an integrated wildlife management plan, including any required crossing structures, fencing and other collision-prevention infrastructure.
Click here to learn more about the Green Budget Coalition: https://greenbudget.ca/
Speakers:
Gretchen Fitzgerald (She/her) is the National Program & Atlantic Chapter Director for Sierra Club Canada Foundation. With an academic background in marine biology, Gretchen Fitzgerald became Atlantic Chapter Director in 2007 and transitioned to National Programs Director in 2016. She led the campaign to successfully stop oil and gas development in the Gulf of St. Lawrence and secured provincial commitments to ban uranium mining in Nova Scotia. Her passions include her daughter, getting out in the garden, and seeing people use their power to bring about change.
David Snider, Past Board President, currently serves as Sierra Club Canada Foundation's delegate to the Green Budget Coalition. Degrees in physical geography and law provided him with a broad-based understanding of environmental issues. In 2013 David retired from the Canada Revenue Agency after 30 years working on compliance research, strategy, policy and legislation. He is a life member of the Canadian Kennel Club, a lure coursing judge, and a director on the board of his local historical society. David enjoys hiking, skiing, birding, gardening and getting involved in environmental issues.