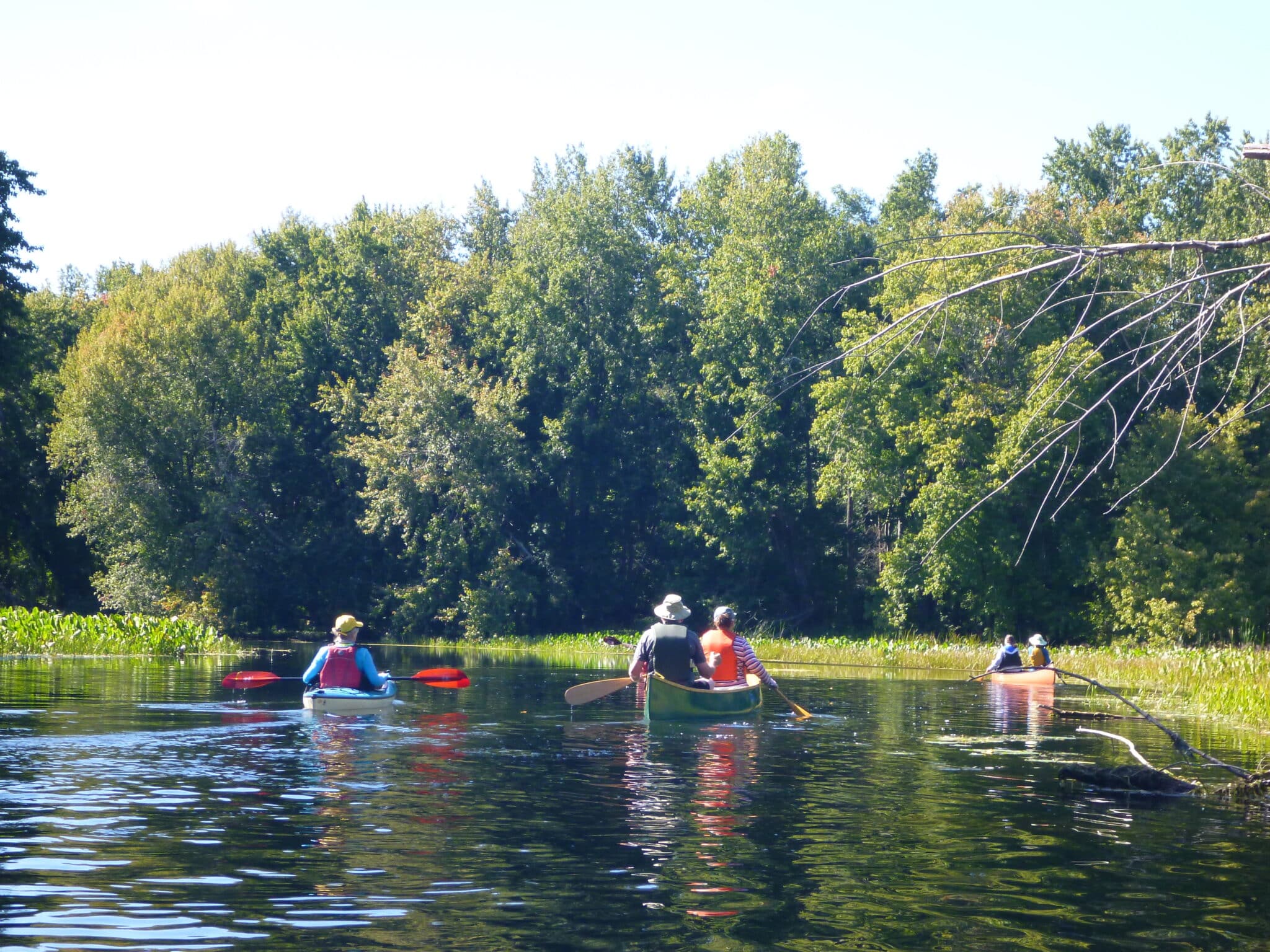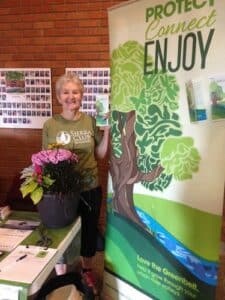 Did you know that Ontario has 1.8 million acres of protected farmland and green spaces surrounding the Greater Golden Horseshoe? It's called the Greenbelt and it gives us clean water, healthy local food and $2.6 billion per year in ecological services. Sierra Club Ontario's Greenbelt Campaign is currently focused on Protecting and Growing the Greenbelt. Building on support from the Friends of the Greenbelt Foundation, Sierra Club Ontario has been making advances in protecting threatened ecosystems in Peel and Durham Region.
Under the leadership of Sierra Club Peel Group volunteers, public and political support for protecting the Credit River Watershed is expanding daily. Sierra Club worked actively with City of Mississauga staff and elected officials to fulfil their City Council resolution of 2010 to protect the Credit River as a Greenbelt Urban River Valley.
Durham Region is starting lower on the learning curve: Durham Regional Council was the only municipality to formally oppose the creation of the Ontario Greenbelt. Sierra Club worked with Greenbelt advocates such as Ajax Mayor Steve Parish to create a solid base of support for adding key ecosystems such as the headwaters of Carruthers Creek to the Ontario Greenbelt.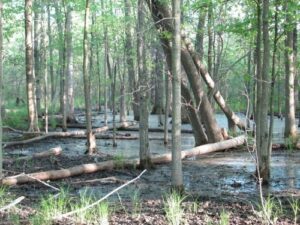 Sierra Club Ontario is also an active member and part of the Steering Committee of the Ontario Greenbelt Alliance. The Ontario Greenbelt Alliance (OGA) is the leading proponent of this world-renowned Greenbelt, and its vision is to grow and strengthen the Greenbelt landscape so that Southern Ontario's communities are planned in the smartest and most sustainable way possible.
For more information, or if you are interested in volunteering for this campaign, please email us at info [at] sierraclub.ca.
You can also make a charitable donation towards our Greenbelt work.