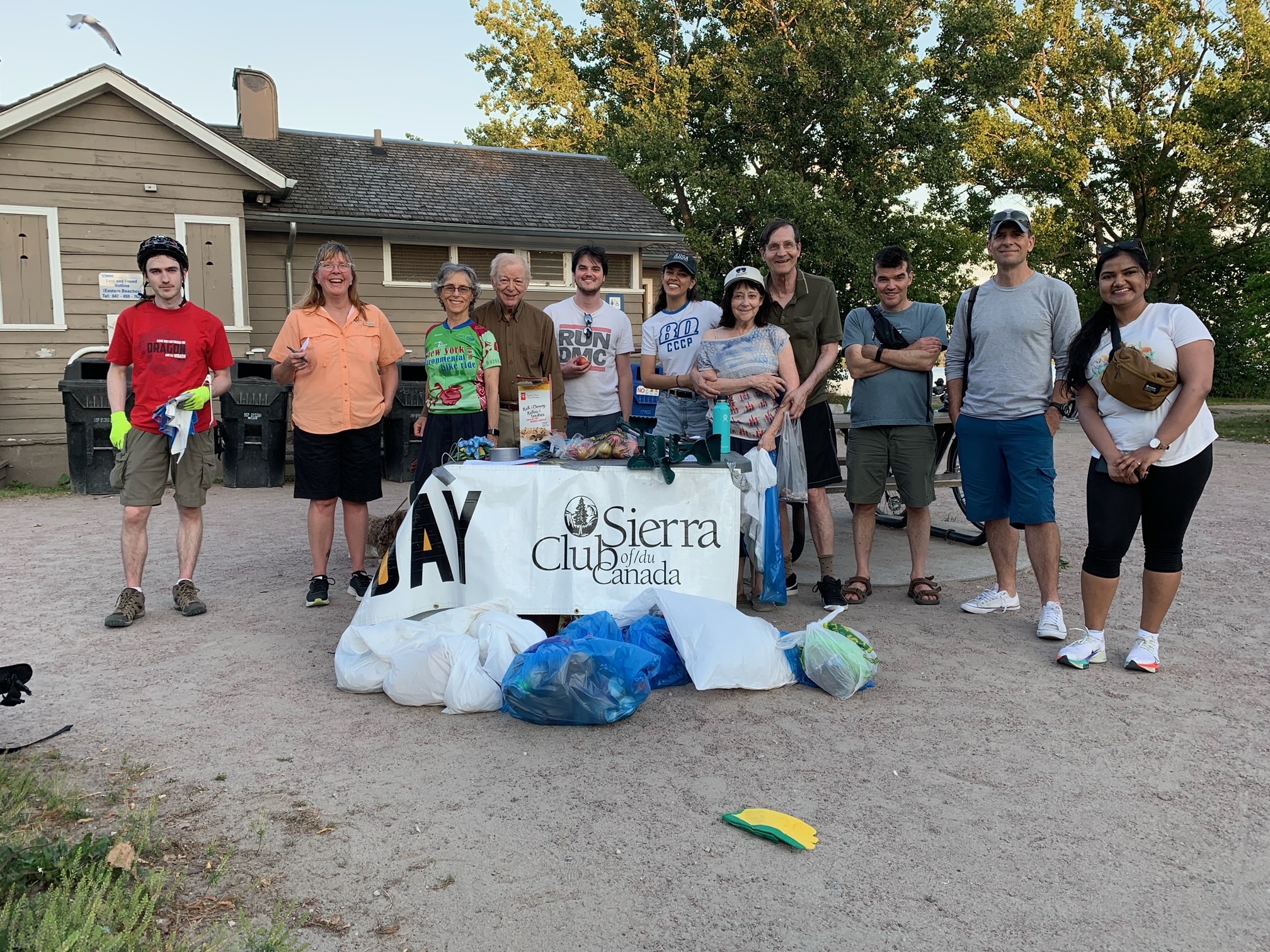 The Problem With Plastics Project
We all know there is a problem with plastics. We hear about it in the news and we see it in our local communities every day. Plastic is everywhere.
But how did we get here? And what can we do to stop it?
The Problem With Plastics Project wants to put plastic pollution back on the agenda. Governments and industry have been ignoring plastics and its connection to the environment for too long. And while we wait for governments to catch up to the climate crisis, our environments, waterways, wildlife and health are being negatively impacted.
We recognize the role individuals have to play, but our goal is to put the onus back on to governments and industry. We want to see stronger policy on plastics and plastic waste and a shift from throwaway culture to a circular economy.
After years of fighting, we saw the Federal Government finally pass the ban on six single-use plastic items. This included the ban on manufacturing these items for export, which wouldn't have been possible without the support of our members who joined us in letter writing, signing petitions and social media campaigning. This is a victory won by our members and an important step forward for Canada and we are still fighting to expand the ban even further.
Why Plastics? 
To put it simply, plastic is taking over the world.
It is being found in every corner of the Earth, from Antarctica to the desert; choking wildlife to death and ending up in our drinking water. There is no place on Earth untouched by our plastic problem.
And yet, there are no signs of it slowing down.
Read our joint call to end plastic pollution here.
Quick Stats:
Since 1950, approximately 9.2 billion tons of plastic have been produced. 40% of which comes from single-use products such as shopping bags, cutlery and take-out ware (Debris Free Oceans).
Canadians dispose of about 3.3 million tonnes of plastic every year, most of which ends up in a landfill or the environment (ECCC).
More than 22 million pounds of plastic pollution end up in the Great Lakes every year. Which provides drinking water to over 40 million people (Rochester Institute of Technology).
There are over 5.25 trillion macro and micro pieces of plastic in our ocean & 46,000 pieces in every square mile of ocean, weighing up to 269,000 tonnes (Plastic Ocean Project).
Plastic pollution has been identified as one of the biggest issues we are facing right now. Something needs to be done.
We know this is no small task. And without proper legislation and a willingness to start prioritizing human health and the environment over profits, it's not going anywhere. We will not be able to recycle our way out of this problem.
Related Resources: 
In the News: 
Stay updated on the Problem With Plastics project on Facebook and Twitter.
Click here to make a charitable donation towards our work.