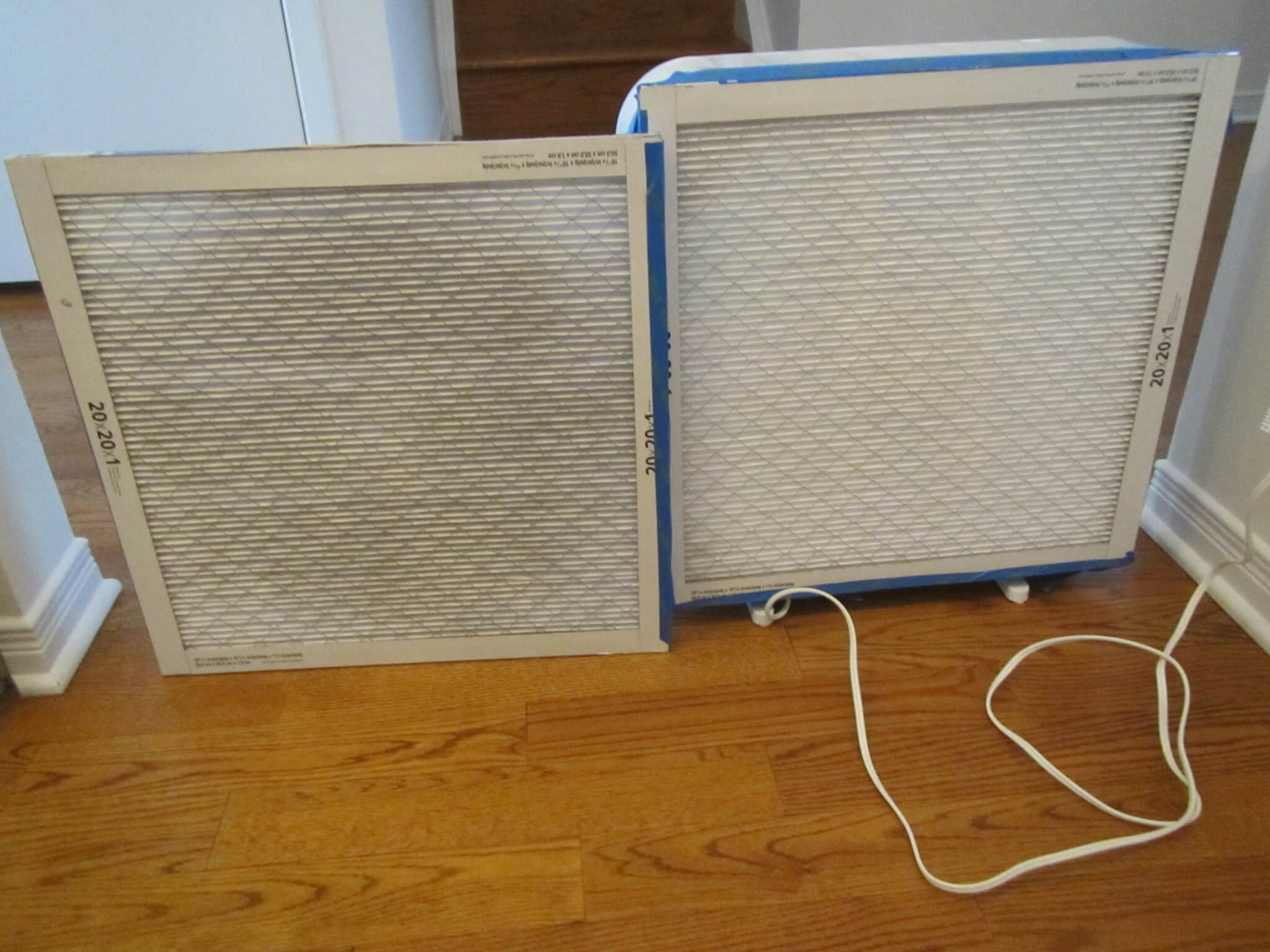 Tips for dealing with wildfire pollution and how to build a budget indoor air filter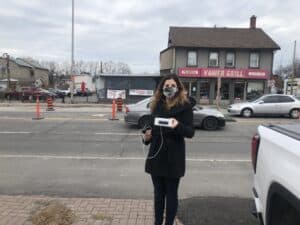 Find out more about how to minimize your exposure to the air pollution caused by the wildfires in Canada in our recent article by Jake Cole of our Breathe Easy program in Ottawa.
Here's an excerpt:
"If you are staying at home, keep your doors and windows closed. If you can, run your furnace blower and ensure that you have a good, high quality clean filter on it. That will help clear the air at least somewhat, in your home.
Another idea is to get a box fan. Buy a filter that fits exactly on it, tape the filter on the inlet side of the fan, and run it continuously. I have one going now and when I was leading my Breathe Easy air quality project, I found that it did markedly reduce the level of PM2.5 in the house to a more healthy level, about 5 on the PM2.5 scale in about 12 hours." – Jake Cole

Related: Watch Jake Cole talk about this air pollution on CTV News