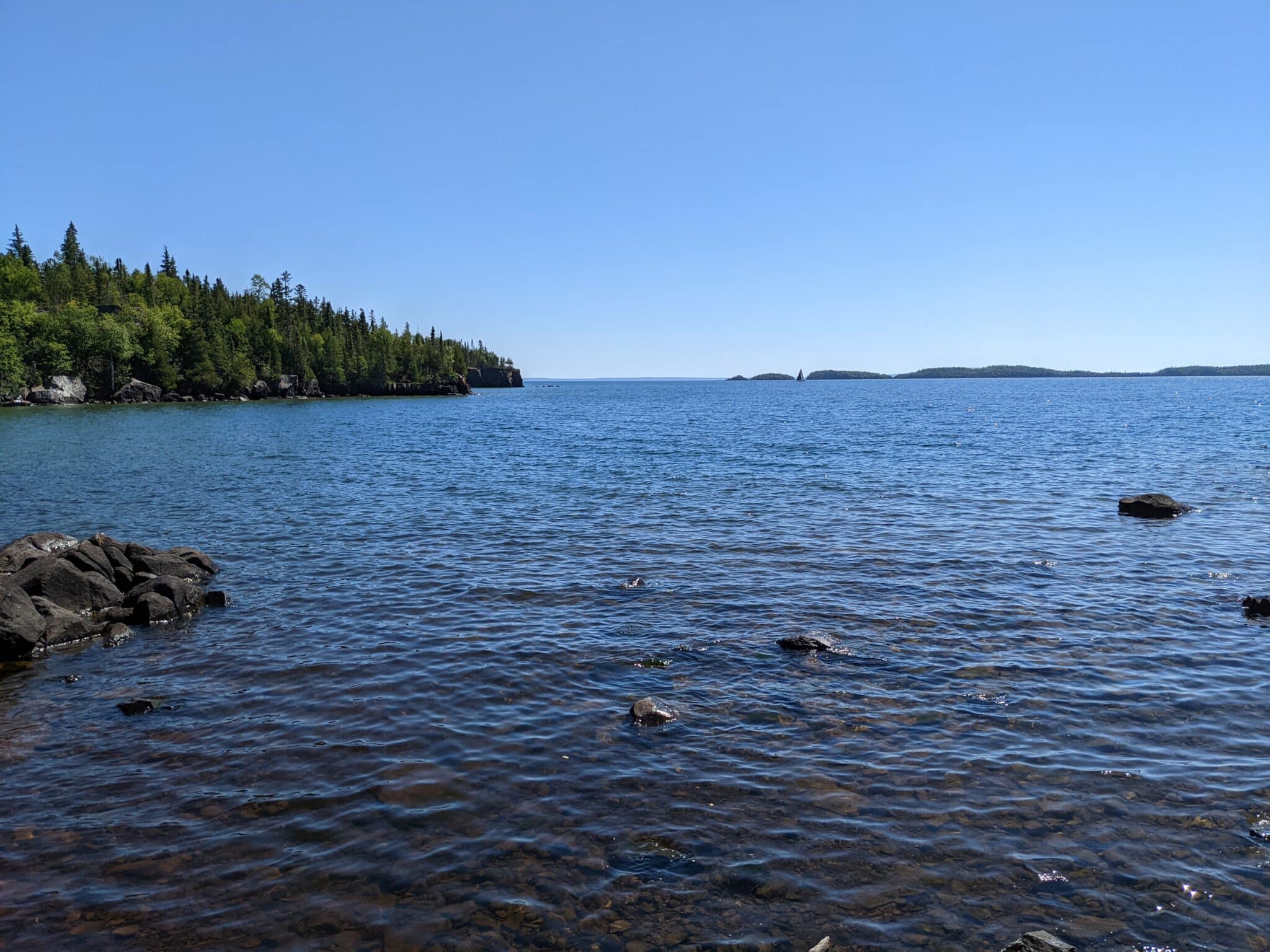 Treaty 9 and Development of the Ring of Fire within NAN Territory
Attend & register for the webinar
Date

04/03/2022

Time

Webinar recording

Host

Sierra Club Canada
*This event has already concluded
We invite you to learn about the historic context and current concerns related to the proposed Ring of Fire mining project in the Nishnawbe Aski Nation (NAN) Territory.
Joseph Duncan, an Indigenous member from the NAN Territory and former chair of the Sierra Club's Ontario chapter, discusses the club's work on a report for the government's Regional Assessment of the Ring of Fire. Our report focuses on the social, environmental, and economic impacts of the proposed development including a survey of some local residents.
The $60 billion chromite mining proposal, referred to as the Ring of Fire, impacts 5,100 square kilometers of Northwestern Ontario. The area is rich in mineral deposits, peat moss, caribou, and many other species essential to Indigenous nations' economy and culture. The region is home to the Indigenous people of the Nishnawbe Aski Nation, with a population of 45,000.
Treaty Nine was established in 1905, making the NAN Territory a sovereign nation.
Repercussions of mining developments have significant impacts on the economy, environment, society and Indigenous nations' natural habitat, impacting their survival. Provincial and federal leaders hail the Ring of Fire proposal as a multigenerational opportunity that can economically and socially benefit communities. Unfavorable repercussions of surface and subsurface mining frequently include toxic waste material, long-term environmental devastations, and human rights violations.
This presentation highlights parts of the research report Ring of Fire Assessment: An Assessment of Reflections From the Members of Nishnawbe Aski Nation Territory. We recommend you read the report in addition to watching the webinar.
Our speaker:
Joseph Duncan is an Indigenous member from Nishnawbe Aski Nation Territory, situated in Muskrat Dam First Nation. He is a former police officer who served with the Nishnawbe-Aski Police Service for 14 years. After an injury ended his law enforcement career he has pursued higher education at Lakehead University completing degrees in Outdoor Recreation, Parks and Tourism and an MA in Social Justice. Joseph is familiar with the political structure of the NAN Territory and ran in the 2021 election for Deputy Grand Chief of NAN. Today, Joseph teaches at Lakehead University instructing Advance Land Relations.