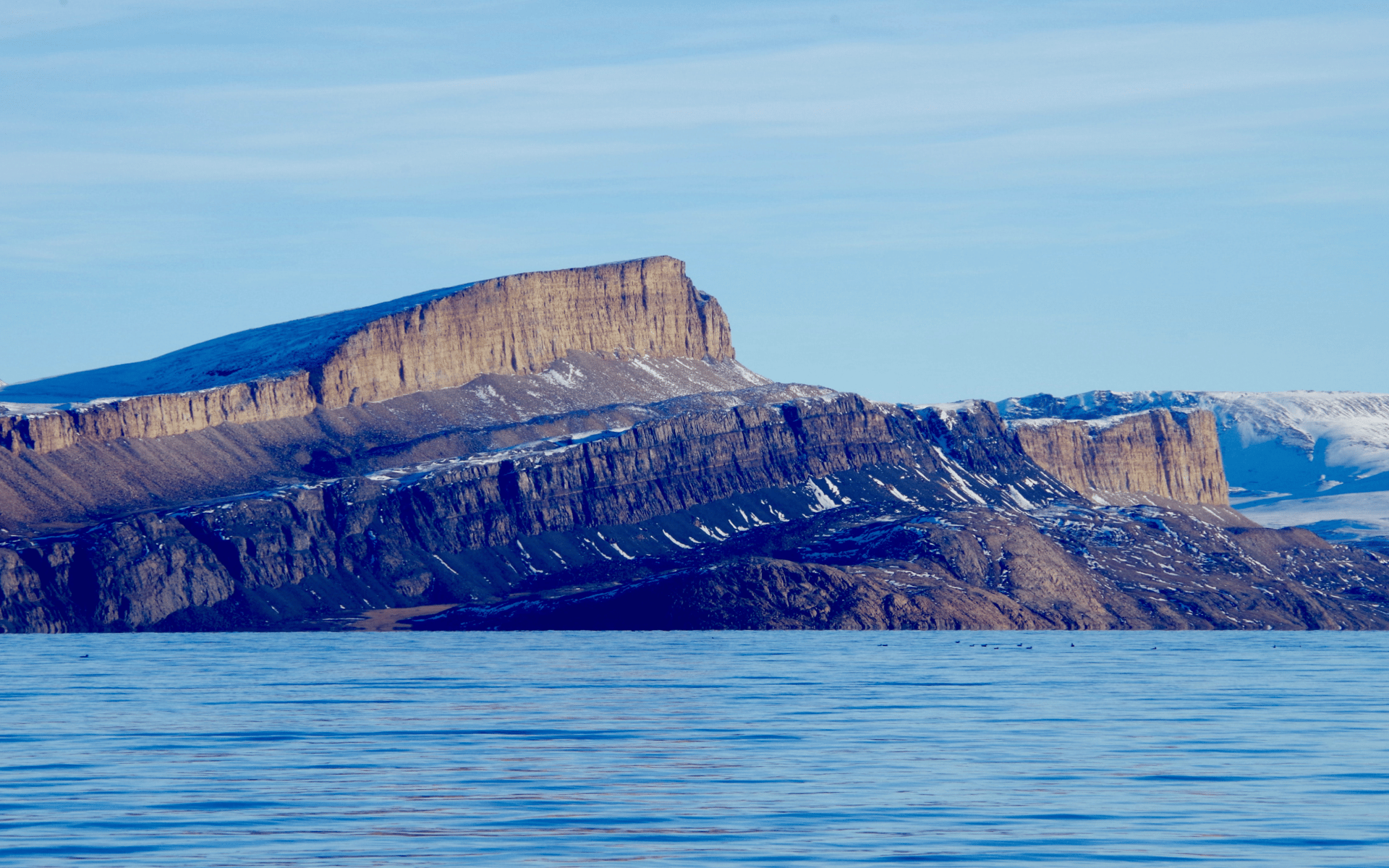 Webinar: Crises, war and the future of global climate cooperation and activism
Attend & register for the webinar
Date

18/03/2022

Time

Webinar recording

Host

Sierra Club Canada
*This event has already concluded
The Russian invasion of Ukraine has revealed the consequences of the global reliance on fossil fuels. We are at a real inflection point for the world and Canada. Will we entrench our reliance on fossil fuels even further or switch quickly to renewable energy and energy savings as the climate emergency demands?
Champions for oil and gas are attempting to use the war in Ukraine to buttress oil and gas demand and provide cover for approving new oil and gas projects like Bay du Nord. Meanwhile, global climate science indicates the consequences for not confronting the climate crisis are dire.
How can we work together and lead the way toward peace and climate justice?
Join us for a timely discussion of global energy demand and solutions.
With Eddy Pérez, the International Climate Diplomacy Manager at Climate Action Network Canada.
Our speaker: Eddy Pérez
In addition to his work with Climate Action Network Canada, Eddy is a lecturer at the University of Montreal and teaches Climate justice and international cooperation. Eddy is an expert on climate diplomacy, analyzing and monitoring international climate negotiations from a Canadian and North American perspective.
He chairs the G7 Climate and Energy WG within the G7 Global Taskforce. He sits on the Canadian Domestic Advisory Group (CEDAG) for the Canada-European Union Comprehensive Economic and Trade Agreement (CETA). Eddy holds a Master of Science degree from the Institut national de la recherche scientifique du Québec (INRS).
Eddy loves poetry and attributes part of his passion for climate justice to the work of Eduardo Galeano. One of his favourite quotes from this author is: "Recordar, from the Latin records, to pass back through the heart.