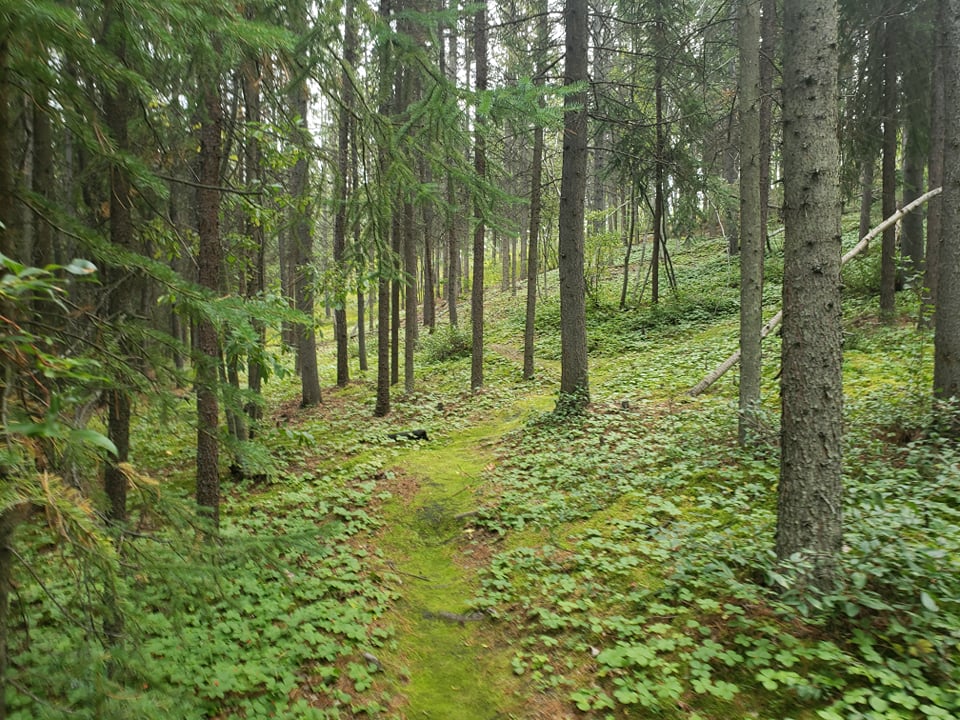 Webinar: Eco-anxiety, eco-grief, and solastalgia – approaches for activists
Attend & register for the webinar
Date

10/09/2021

Time

Webinar recording

Host

Dr. Jennifer Baker
*This event has already concluded
In this webinar, we will explore emotional responses to environmental collapse, improve our understanding of cultural histories of environmental movements, and explore strategies that communities have developed and are using to manage heavy emotions in their work and mobilize emotion toward positive community-building.
We will explore how our heavy emotional responses to the climate crisis can undermine collective environmental movements, and how we can instead mobilize them effectively to develop a more open, more dynamic activist culture focused on collective action in mutual recognition. Join us!
Speaker:
Dr. Jennifer Baker is the Vice President of the Sierra Club Canada Foundation, a poet, and an Professor in the Department of English at the University of Ottawa, where her research interests include the cultural history of agriculture in Canada, environmental history, literature and the environment, cultural studies, and Canadian poetry and poetics. Passionately committed to knowledge mobilization, she has spoken widely in the field of environmental humanities and was one of the founding speakers on eco-anxiety at the Sustainable Events Forum. Her first chapbook, Abject Lessons, was published in 2014 by above/ground press and her creative writing, essays, and reviews have appeared in various literary publications including Dusie, Ottawater, The Bull Calf, The Journal of Canadian Poetry, and Canadian Literature. Her second chapbook, Groundling, is forthcoming from Trainwreck Press (2021).
We regret that the first minute of the session was not recorded.  Jenn has asked us to include her land acknowledgement here.
"I am presenting this webinar from the unceded territory of the Algonquin Anishinaabe people. As an uninvited guest on this land, I acknowledge that I have certain obligations: to understand our treaties, to uplift and protect the rights of the original caretakers and knowledge keepers of this land, and to try to build better relations with this land and the traditional stewards of this place."