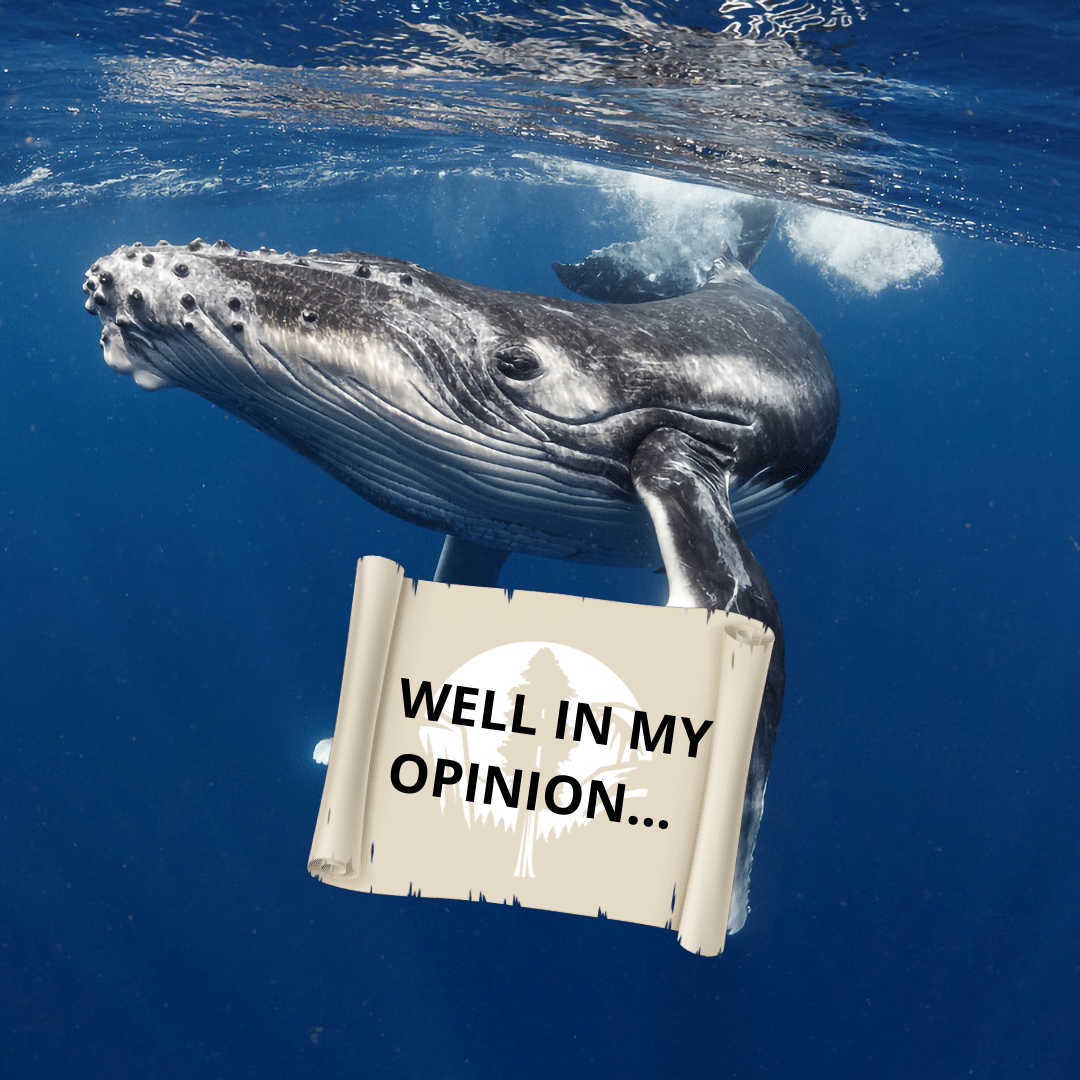 Write for Sierra Club Canada!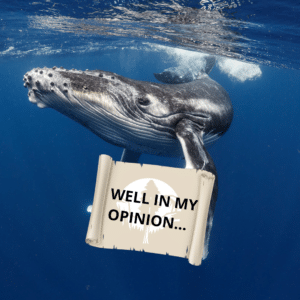 Have an idea to communicate with the public on environmental issues? Our site is a great platform to share your insights and showcase your expertise.
Sierra Club Canada Foundation is open to publishing guest blogs, opinion pieces, and articles covering various issues surrounding environmental justice, climate change, biodiversity, conservation and the circular economy, outdoor education and enjoying an exploring the outdoors. Some examples:
An opinion piece on a local, national, or international environmental issue like a local energy project or recent IPCC report.
An analysis about an aspect of the environmental movement or a related issue.
A story about a trip you took outdoors or an experience with outdoor education.
If you would like your article to be considered for publication on this site, please send your topic proposal to us, along with an outline of the article, to info [at] sierraclub.ca. If we like the proposal, we will invite you to submit a guest article on our website.
Topics we cover
Sierra Club Canada Foundation accepts and publishes guest posts relevant to the following content categories:
Climate change (mitigation and adaptation)
Biodiversity and wildlife
Greenhouse gas emissions
Pollution
Environmental policy
Environmental justice and health
Fossil fuels
Renewable energy
Sustainable living
Enjoying and exploring the outdoors
Outdoor education
Submissions must be non-partisan in nature.
Guidelines for content submission
You may submit content that has been published elsewhere, however you must inform us of all the other locations in which it has been published. However exclusive content will generally speaking be given priority. The content should not infringe or violate any law, rule, or intellectual property rights of any person or entity. Each submission should be creative and offer original insight on an issue. Content should incorporate and reflect the vision of Justice, Equity, Diversity, and Inclusion of the Sierra Club Canada Foundation. You can find out more about this vision on our Policies Page.
These formatting guidelines may also be helpful for the preparation of your submission or article:
Title – The title should clear and interesting, and less than 100 characters including spaces.
Text – An article can be about 500 – 2,000 words long, though longer and shorter submissions may be considered if there is a good reason for proposed length. You should edit from grammar and clarity prior to submitting an article and we recommend breaking articles into subheadings for clarity and readability.
Images – You may include images or, under certain circumstances video, with your article. Please ensure you own the rights to the images and video and any included video content. Images should be 1080 pixels in width, and video should be high quality (1080p) and include captions and proposed alt text.
Attribution –You must provide references and/or links to the original sources of your data or arguments you are citing. These must be from reputable sources that can be easily verified.
Authorship – In the case that co-authors contributed to the article they must be added to the by-line.
Author Bio – Finally, we will need a short bio of no more than 200 words about each author or at least the lead author. You may provide a link to your website or another location where people can read more of your content.
Content submission agreements
You may submit material for publication under the following terms and conditions:
Copyright:
Authors keep their copyright for all guest posts published on this site. You can share it among your networks or on social media. You can include it in your future book in a slightly different form. You must notify us and provide a credit and backlink to the Sierra Club Canada Foundation.
By submitting material to us to be considered for publication, you grant us a license to publish the material for open access, anywhere in the world, in any format, in any medium and mode of delivery. You agree that we may permit other parties to publish and communicate to the public the material you submit to us in any format.
If you would like to release your work under a Creative Commons Attribution – Share Alike 4.0 International License (CC-BY-SA-4.0) for the text of your post, please make a statement at the end of your submission. The statement will be published together with your post. Generally, we do not accept that the photos you submit are licensed in the same way as the text.
Payment:
By submitting your material to us for publication for open access, you agree that you are not entitled to and don't expect any payment or compensation for the content you submit. Sierra Club Canada Foundation does not pay for guest submitted materials.
You should not submit any material that include links which are paid for in whole or in part by marketing firms, including affiliate links. Any financial conflict of interest should be disclosed.
If you want to promote your products or services then please refer to our Corporate Gifts section of the website for more information. Sierra Club Canada Foundation partners with like-minded businesses who, by their services, products and corporate social responsibility philosophy, demonstrate a special commitment to the environment and our work.
Miscellaneous:
Once your work is accepted for publication, we reserve the right to do copy editing for grammar, spelling, and clarity. If your work contains a factual error we may take your article down either temporarily or indifinitely and you must send us a correction or retraction of the error it within 48 hours after notice.
Publication of your work will be at our sole discretion. We reserve the right to refuse, suspend, or remove the publication for any reason, without notice to you.
All interactions with our website are governed by the policies outlined on our Policies Page. You will be deemed to consent to these terms and guidelines if you choose to publish or post any content on our website.