Protecting Our Parks – Québec Chapter
Mobilizing to Protect Gatineau Park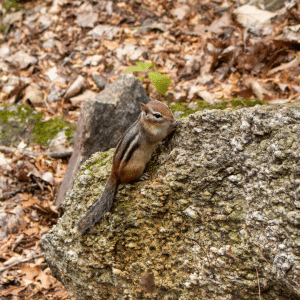 While Gatineau Park is one of the most visited parks in Canada and home to close to 90 endangered plant and 50 endangered animal species, its boundaries are not inscribed in an Act of Parliament.
What does this mean? Sections of the park may be removed, developed, or disposed of without Parliamentary authorization and Gatineau Park managers lack the basic authority required for protecting the park's natural resources.
What can we do about it? Join us in signing the formal petition, launched by CPAWS Ottawa Valley.
Become a Member of Sierra Club Quebec
Are you located in the province of Quebec? We are always looking for new members to join us! Find out how you can join us.