National
A Message From Ole Hendrickson, President of the Board Of Directors, Sierra Club Canada Foundation

As an organization that prides itself on staying closely connected with our community, the Sierra Club Canada Foundation is always on the lookout for the best way to help keep you informed on topics critical to our environment. Since our last newsletter, we have taken a very important step to assist with this process: introducing a new website!
Thanks to supporters like you, in June, we were able to launch a site that is both accessible and environmentally friendly; one that will grow and evolve overtime. Head on over to www.sierraclub.ca to see our team's labour of love, and be sure to let us know what you think! Curious to know more about the process? You can also listen to a special podcast where we dive into how it was designed and our hopes for the future of the site.
Québec Chapter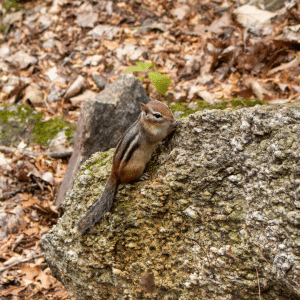 While Gatineau Park is one of the most visited parks in Canada and home to close to 90 endangered plant and 50 endangered animal species, its boundaries are not inscribed in an Act of Parliament.
Prairie Chapter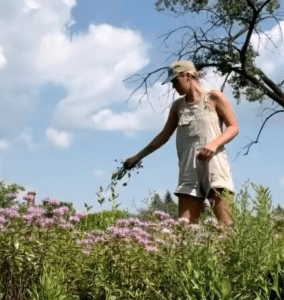 The garden we planted last summer has seen a lot of growth! Monarch caterpillars can be found all over the milkweed at the Winnipeg garden right now!
Summer 2023: When the Great Outdoors Replace Classrooms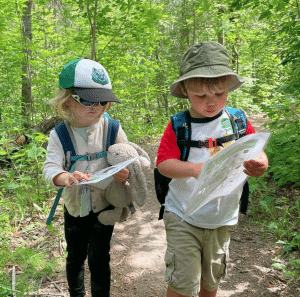 For a Nature Immersion visit, Wild Child Educators will come to your child care center, school, afterschool group, homeschool group, community group, etc., to connect kids to nature through nature-based free play. The content of each visit depends on the weather, the 'natural area' available, and the kids! It is also possible for groups to come visit one of our Forest School sites if that is desirable!
Shoulder to Shoulder in Atlantic Canada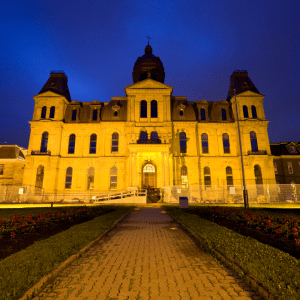 Protecting provincial parks from private developers, pushing back against the New Brunswick premier's efforts to reverse the fracking moratorium, and challenging the NS government's complicity in the poor environmental and safety practices at Canada's only remaining underground coal mine – these are just a few of the many issues that the Atlantic Chapter is tackling.
When an Environmental Assessment Act and Clean Air Day Get Turned on Their Heads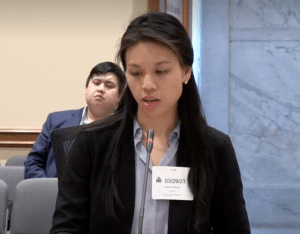 The past few months have been a busy time for Sierra Club Ontario. From beach clean ups to a biodiversity caucus, we have been working with our community to find meaningful opportunities to engage.
Our Voices Were Heard: Bay du Nord on Hold for Up to 3 Years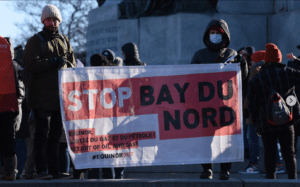 "'I hope that this does send a message to the provincial government and to the federal government,' says Conor Curtis, Head of Communications at Sierra Club Canada. 'They need to start rapidly decarbonizing N.L.'s economy.'"