Updates from our Wild Child Programs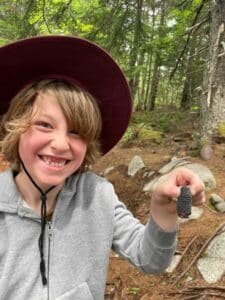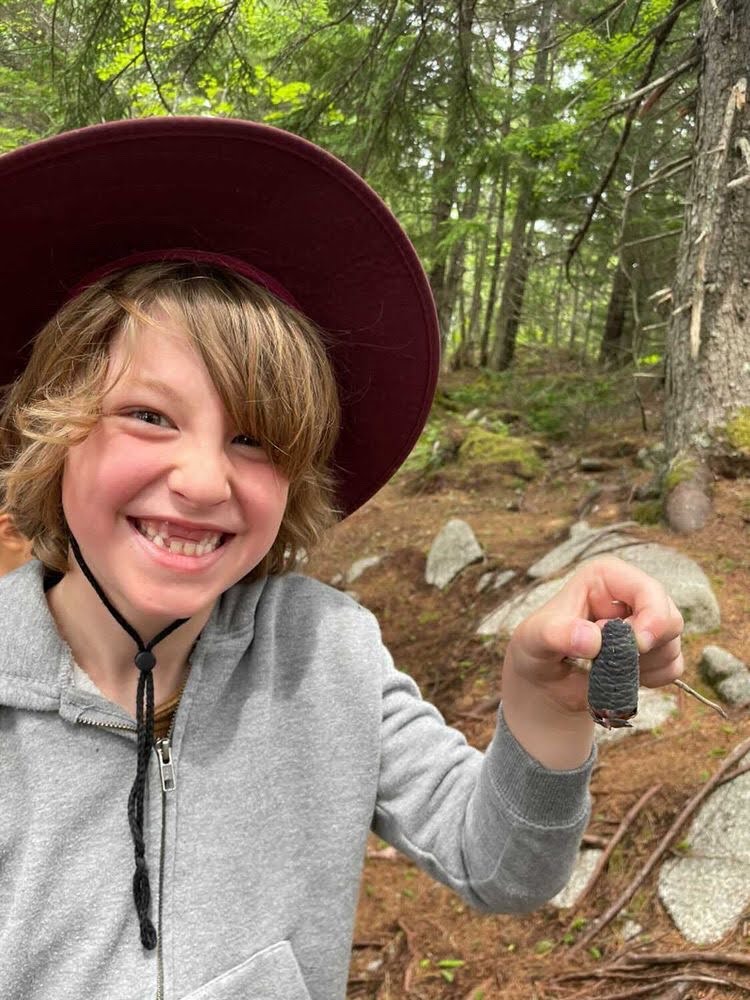 All three of the programs are going strong with Spring programs running in Charlottetown, PEI; Halifax, NS; and Edmonton, AB. See their Spring announcements on Facebook here (PEI), here (NS), and here (AB).
Hannah Gehrels, PEI WIldChild Coordinator, is thrilled to be working with Women's Network PEI on a new United Way supported program for kids in their community. See the announcement on Facebook here.
Hannah also has recently explored sharing winter activities on the SierraClubCanada TikTok here and here.
In Edmonton, Riley Sherman a.k.a. Minnow has been publishing a series of articles on local wildlife and the changing seasons. Riley has written about magpies and spring rainy season and coyotes all in age-appropriate and fun ways. Check them out on his Wild Child Edmonton blog.
Finally, Nova Scotia WildChild has a new project coordinator – Ashley Whynot.
This article is part of our Spring 2022 newsletter, The Activist. You can find the full newsletter here.