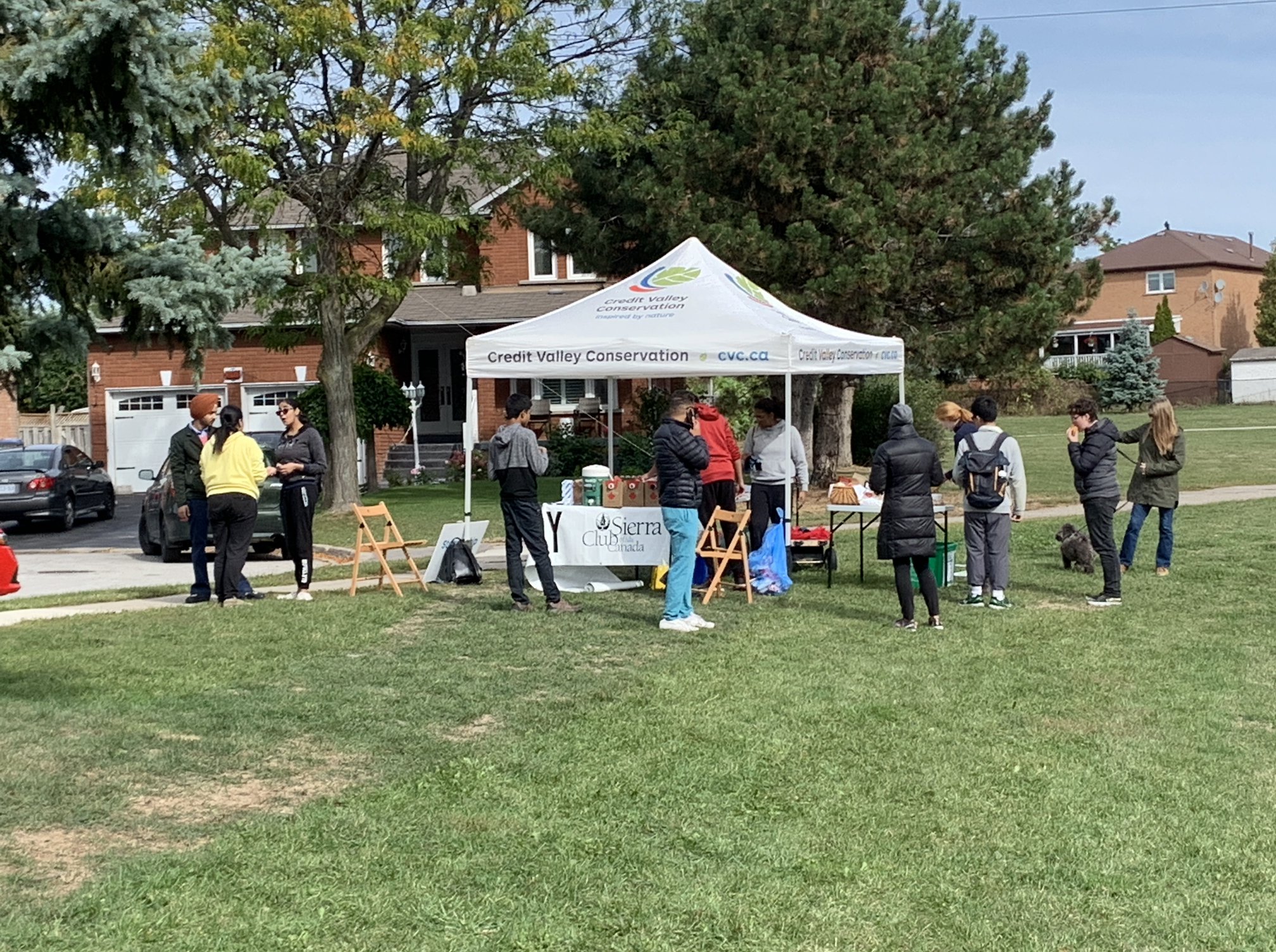 At Sierra Club Ontario, our work focuses on protecting Great Lakes ecosystems, expanding and protecting the Greenbelt, and promoting the adoption of green energy in Ontario.
About the Ontario Chapter
It is clear that Canada and the world have reached a tipping point and that action is now more important than ever to protect the Earth and the special places we and other creatures call home.
At Sierra Club, we know that one person can make a difference in the world, starting with our own friends, families and communities. To make our voices heard, let's speak as one. The sooner we can mobilize and have an impact on the conversation at a regional and national level, the better our chances. You can help us do this; in return, we will be a voice for your concerns too.
The Ontario Chapter is always ready to welcome new members.
What our Membership Gives You:
Monthly updates from us via the Ontario Chapter newsletter called OZONE, with background information on our campaigns and news of upcoming events and outings.
A chance to learn more about important Ontario-focused issues and how to you can help protect our environment.
A chance to support an effective environmental organization, to influence Club policies, and vote for Club leaders at our AGM.
A chance to meet like-minded people and environmental experts through social activities, events, workshops and conferences.
For more information, you can also call us at: (613) 241-4611 or send us an email at: ontario@sierraclub.ca.
Watch above a video about the work Sierra Club Canada does to protect our environment and about our outdoor education programs. You can also read a transcript of the video.